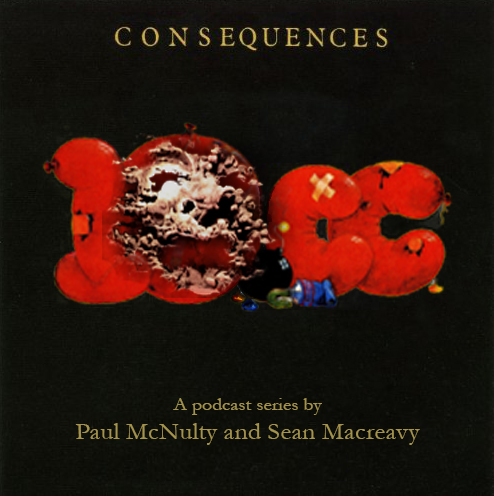 Paul and Sean are joined by the charming, hugely entertaining and irrepressible 10cc manager Harvey Lisberg, who has worked with Graham Gouldman since his Whirlwinds days in the early 1960s. His first major breakthrough came when he broke Herman's Hermits in the States, with enormous success.
Through his long and successful career, Harvey has managed a huge number of musicians, bands and sports personalities, including Kevin Godley and Lol Creme, Tony Christie, Barclay James Harvest, Wax, Sad Cafe, Gordon Giltrap, Fred Bickering, Gary Owen, snooker legend Jimmy White, and a currently emerging artist Oneda, among others.
Harvey has an instinct for what makes pop music tick.  He has a super-sharp instinct for spotting a hit, and he recounts fascinating stories about just that.  He entertains us with the tale of his dogged and audacious determination to place one of Graham's first songs with The Beatles!  
He covers a dizzying amount of ground in this interview, taking us through his many funny and fascinating experiences of Consequences and Peter Cook, The Mockingbirds, and the exciting early Strawberry years. He also talks extensively about 10cc, Wax, the relationships between Eric and Graham, Lol and Kevin, and the parlous state of the record industry in 2019.  
So this is a fantastic whistle-stop tour of 10cc's entire universe. Entertaining and essential stuff - thank you Harvey!