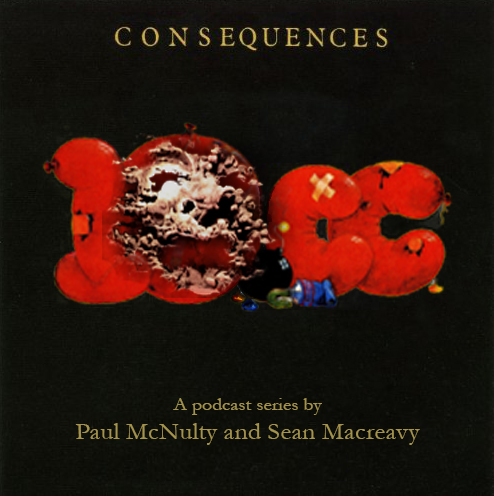 Sean and Paul continue their long chat with Kevin Godley in Dublin.
This time, we chew the fat over some of Kevin and Lol's early songs, Strawberry Studios and Hotlegs projects, and of course 10cc. We hear some fascinating stories and memories, and learn so much.  We're pretty sure that you'll enjoy this as much as we did!
Tune in next week for Kevin's thoughts on his post-Consequences exploits with Lol Creme.
Don't forget that our new, exclusive 'bonus' content is now available to our paid subscribers.  It can be accessed via this link - thanks in advance!  https://www.podbean.com/premium-signup/qiegf-220cbb/The+Consequences+10cc+podcast