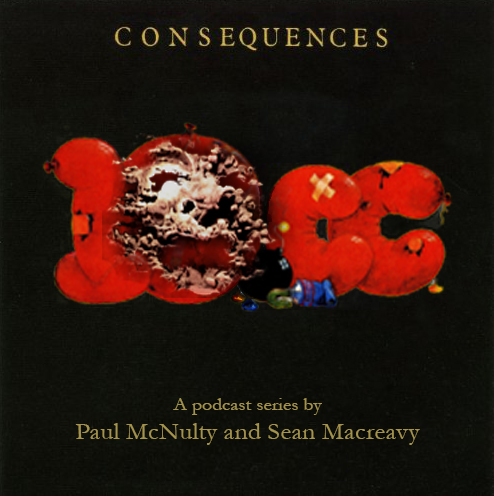 This is not to be missed if you're a fan of Kevin and Lol's incredibly eclectic and often brilliant post-Consequences work!
Kevin gives us his usual fascinating, brutally honest and sometimes hilarious insights into so many aspects of Godley and Creme's 'Body of Work'.  We delve into all of their post-1977 albums : L, Freeze Frame, Ismism, Birds of Prey, History Mix (including Cry) and Goodbye Blue Sky.
We also discuss what made Kevin and Lol tick as music video directors, with some wonderful examples.
We hope you're enjoying these conversations nearly as much as Sean and Paul did!