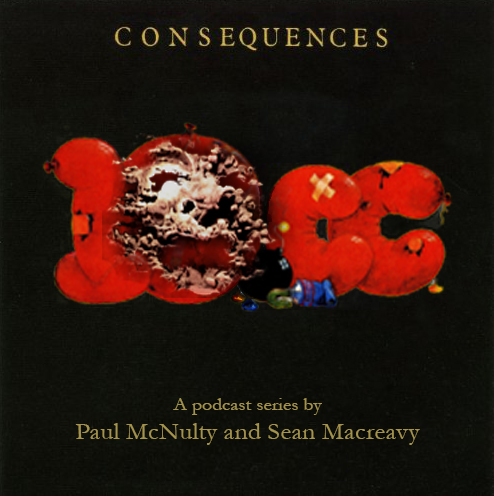 Here's part two of Sean and Paul's conversation with Strawberry founder Pete Tattersall in the old studio building.
We discuss the enormous success of Pete's brainchild, 'There's No-one Quite Like Grandma' by St Winifred's School Choir, which was one of Strawberry's few number one singles. His stories on this are really fascinating, and paint a wonderful picture of the record industry's 'good old days'!
Pete recalls in detail some of his favourite sessions, including the McGear album (with an early incarnation of Paul McCartney's Wings band) and Liverpool Lou, featuring the Gizmo.  We loved geeking out over his explanations of more studio techniques and beautiful accidents, such as micing and mixing, and Strawberry's ground-breaking reverb and guitar sounds. 
We also hear more about 10cc, Joy Division, Ramases and Linda McCartney's musical and culinary prowess, among many others, plus amazing tales of celebrity recording artists and unexpected superstar studio guests, many of whom used the studio to record TV-ready re-recordings of their hits.  Finally, Pete sheds more light on Strawberry's demise, and a deal that could have saved the studio...
Hope you've enjoyed our interviews so far.  Hopefully, some amazing guests to come soon!  Tune in next time for Paul and Sean's debate and analysis of Graham Gouldman's key 1960s songs.