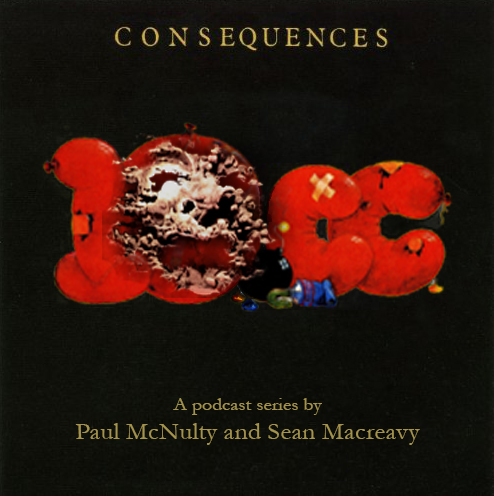 Paul and Sean get their teeth into Graham Gouldman's brilliant 1968 debut album.
We cover all the tracks, giving detailed critique of music, arrangements and lyrics. We of course discuss the importance of Graham's father Hymie to his early songwriting, and wonder if his influence was even greater than he has stated?  No matter; the songs are great. Personal, poignant and perceptive.
Special attention is paid to Graham's wonderful interpretation of his mega-hit for The Hollies, Bus Stop, and to one of Paul's favourite songs of all time: Behind the Door. Sean's a big fan too, but there's much critique of Graham as a solo singer, alongside huge admiration for his maturity as a songwriter and his genius with (occasionally very many!) chords.
This is a great record, which stands together brilliantly as a collection of some of Graham's best 1960s material.