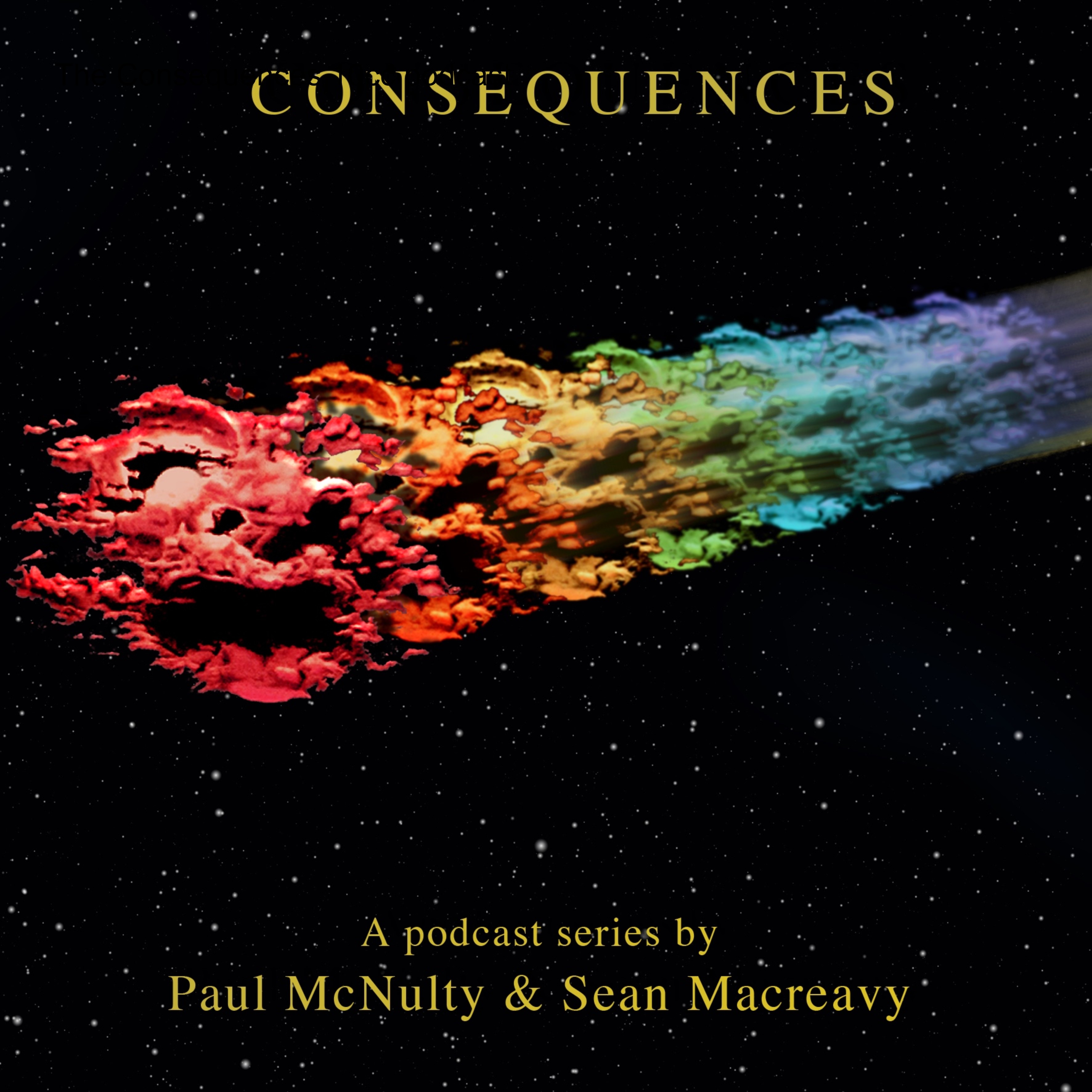 It's with a real sense of sadness that Paul and Sean come to the last chapter in our foray into the solo work of Godley and Creme. Once again, we're joined by Statesider Michael Ferreri who brings a wealth of love and insight to this episode.
'Goodbye Blue Sky' certainly polarises fans of Kevin and Lol's musical output. A total departure for the duo, the album is their first to feature a band of musicians. As you'd expect, seen through their singular prism, this 'band' is a very unusual one, featuring the three seasoned Soul singers of Londonbeat - George Chandler, Jimmy Helms and Jimmy Chambers - and two stellar harmonica players in Mitt Gamon and Mark Feltham, the latter of Talk Talk fame. The premise for this album is indeed to highlight the harmonica, in all its incarnations, in arguably the duo's first ever coherent and 'straight-forward' collection of songs. Yes, verses, choruses and lyrics that make sense!
Perhaps most interestingly, 'Goodbye Blue Sky' is a concept album of sorts, exploring the theme of the threat of nuclear war and its effect on relationships, those in power and mankind as a whole (AAAA!). Yes, we've been here before! It's somehow fitting that Godley and Creme would bow in and bow out with two visions of the apocalypse.
We really enjoyed discussing this album, despite the difficulty Sean and Paul have in enjoying it fully.
Thank you so much to Lol and Kevin for giving us your unique and sideways view of the world. We've so enjoyed the trip!