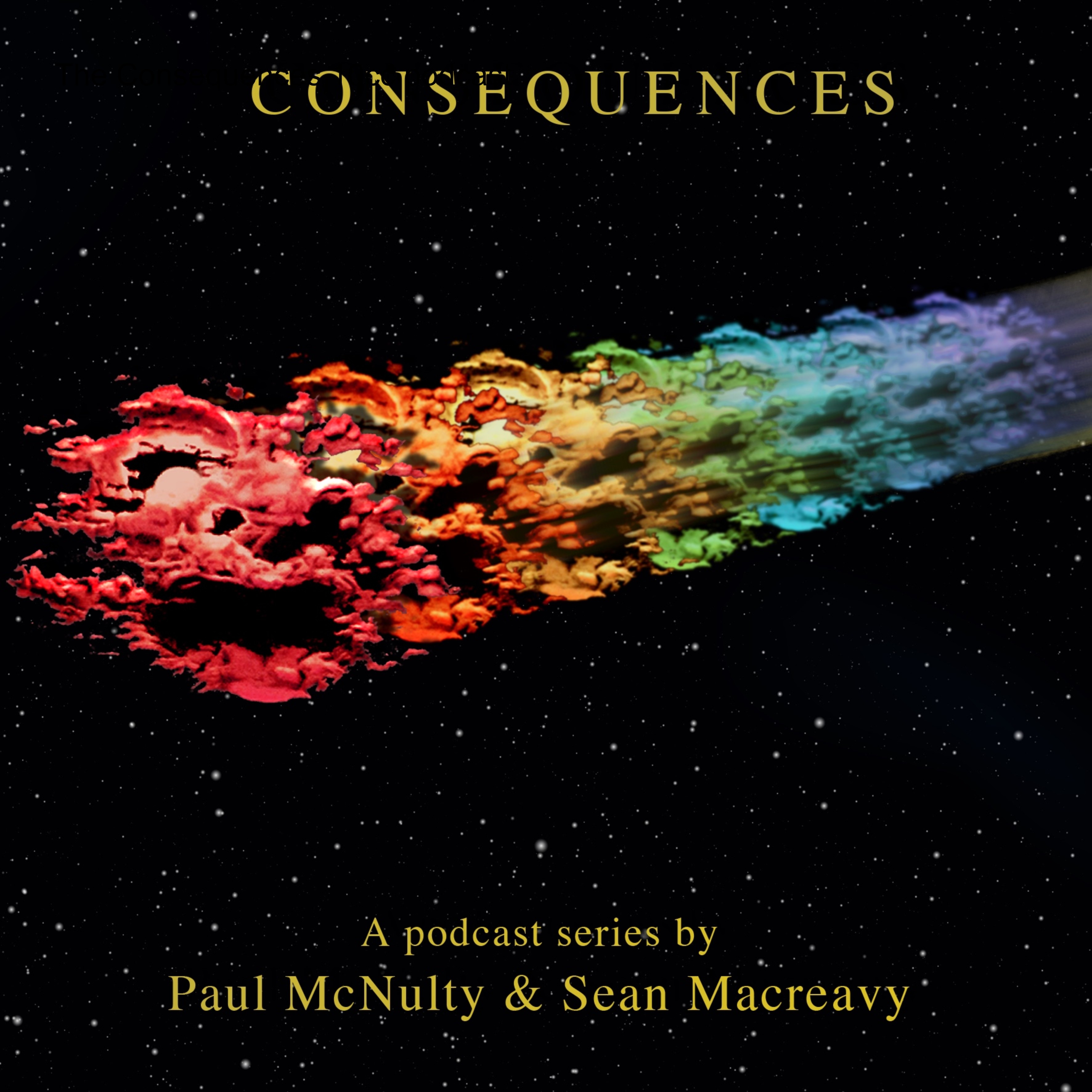 Paul, Sean, Andrew and Pany tackle 10cc's penultimate album in this extremely long podcast - you might want to digest it in two separate sittings! For an arguably weaker album by this band, we found an awful lot to talk about...
The Meanwhile project began with bright optimism, after Polydor Records discovered a public appetite for a new 10cc album. Eric and Graham broke their long radio silence and got quickly back in the saddle for an extremely positive and productive period of songwriting. The pair penned no fewer than 22 songs, and were full of hope for this new project. And could this really be a reunion of the four original members? In order to better appeal to the elusive U.S. market, the label decided to employ Gary Katz and numerous luminaries from the Stateside session scene to embellish the album. Given Eric's love of Katz's work with Steely Dan, what could possibly go wrong?
Suffice to say, our intrepid podcasters have a lot to say about the gulf between Graham's and Eric's optimism and the finished product. This record certainly has its fans among 10cc circles, and there are some good tracks, but we leave you to hear our opinions on this collection of finely-polished and FM radio-friendly fare. Kevin and Lol guest on vocals on numerous songs, but have their individual talents been buried in glossy production? You decide.
Next time we move, with heavy hearts, to 10cc's final album. We're not finished yet with our odyssey around the 10cc universe, but this feels like we're nearing the end of a chapter...