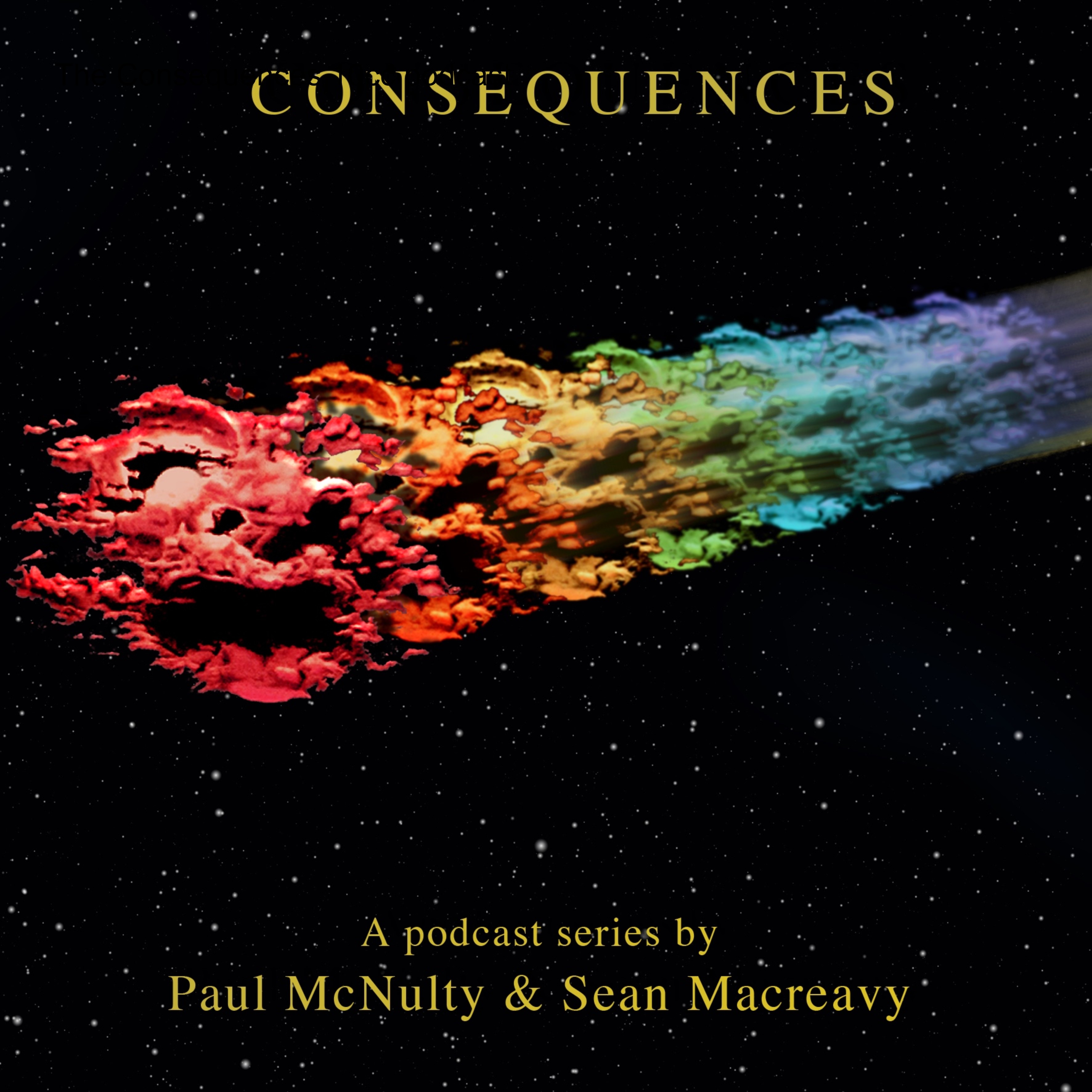 Many of us have received an incredible surprise thudding onto our doormats over the last couple of months. Liam Newton's long-awaited and astounding new book, '10cc: the Worst Band in the World' was finally published by super-cool Rocket 88 to a shower of rave reviews.
An almost complete re-write of his book of the same name some 25 years ago, this answers many prayers for fellow 10cc fans. It's a comprehensive and exhaustively-researched account of the 10cc universe, giving fascinating detail on the lives, careers and output of Lol, Kevin, Graham and Eric. Literally every page reveals hitherto unknown nuggets of information, culled from Liam's hugely extensive, first-hand research and reliable sources, such as interviews with band members and many others, press articles, tour dates and diaries. 
Paul and Sean are having real fun here chewing the fat with our affable guest. We use it as an excuse not just to delve into the genesis and mechanics of this major undertaking, but of course to discuss some of the murkier and more fascinating corners of the 10cc closet! We discuss the book's launch in Stockport, the importance of the bands' 1960s work, the splits in 1976 and 1980, the effect of Eric's car crash in 1979, 10cc mkI versus mk2, some of the musical highs and lows, Liam's enormous collection of music papers, some of the incredible photos, and key players who've led and crossed their paths over the years. We critique the book a little of course, but this is almost churlish. This is a 514-page treasure trove.
Thank you so much to the podcast subscribers who so kindly sent us mini-reviews of Liam's book: Michael Svensson, Andrew Dalgarno, Panayiotis Bogdanos, Karen Piercey, Marc Hollis, Shelby Guinn, Nigel Collyer and Simon Smith. Your contributions are fantastic, and I'm sorry that we couldn't play all of your tapes to Liam during our conversation.
The Worst Book in the World? Not half!
The book is available from Rocket88 via www.10ccbook.com