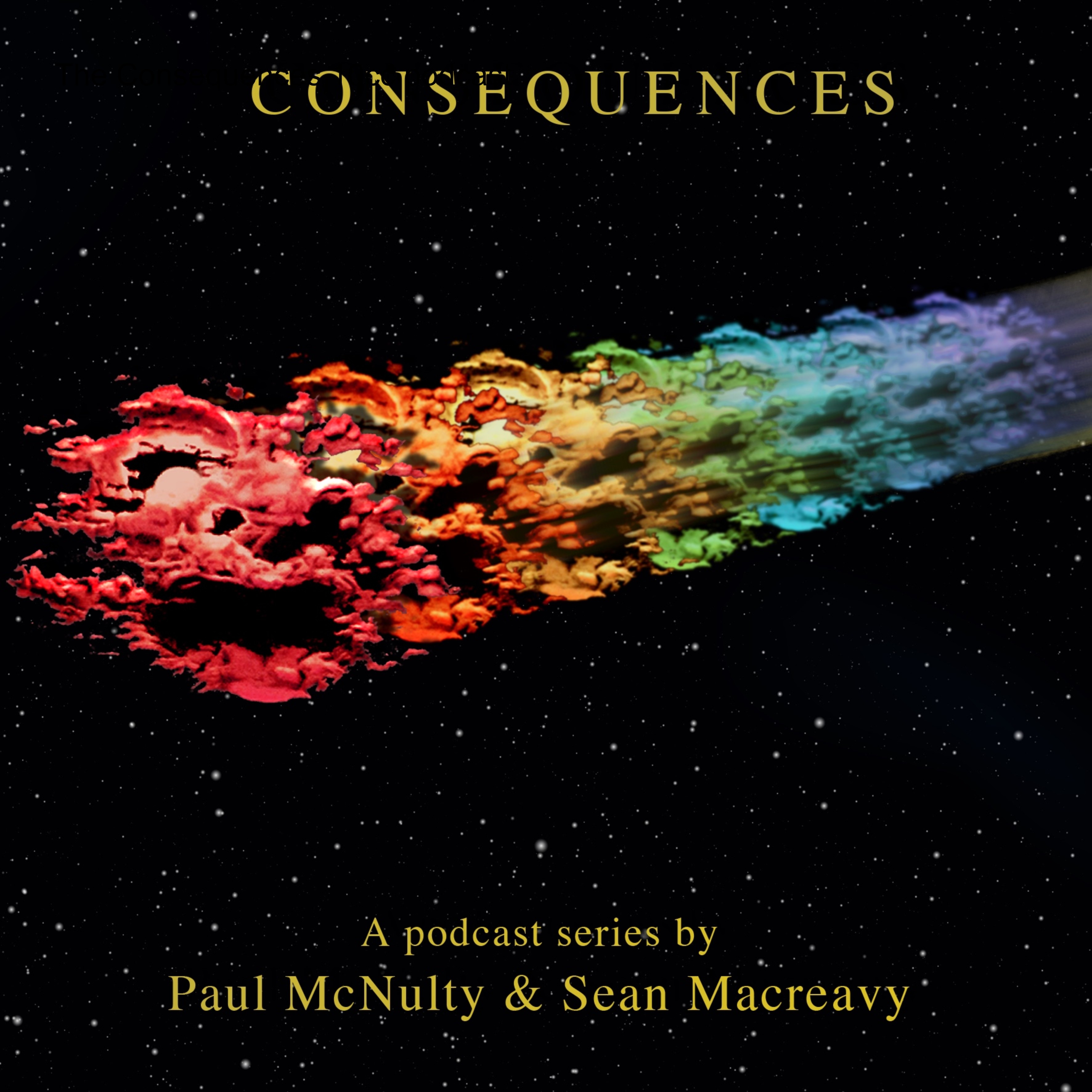 At last we got him! Sean and Paul are thrilled to have spent over an hour e-chatting with Graham Gouldman about his excellent new album 'Modesty Forbids'.
The 10cc maestro is on great form, going into fantastic detail with every track on the album. We quiz him on the songs' origins and inspirations, his collaborators, influences and often unusual and exciting use of instruments. Sean's very excited about the long-overdue appearance of the Gizmotron, for example! We hear a lot too about his highly fruitful partnership with keyboardist, collaborator and co-producer Graeme Speeth, who has fashioned a gorgeously warm and charming close-knit family of songs from a wide range of eclectic styles. A very nice production job indeed. 
Along the way of course we take the tiniest opportunities as excuses to do some 'deep diving' into the less-trodden corners of 10cc-ness, and Graham obliges with some tasty new morsels! 
We're hoping that we'll have a rematch soon; we're sitting on a lot of questions about his solo and songwriting work, the lesser-known 10cc projects and other pet subjects of ours. Bring it on - this was fun! Hopefully for you too.  ;- )