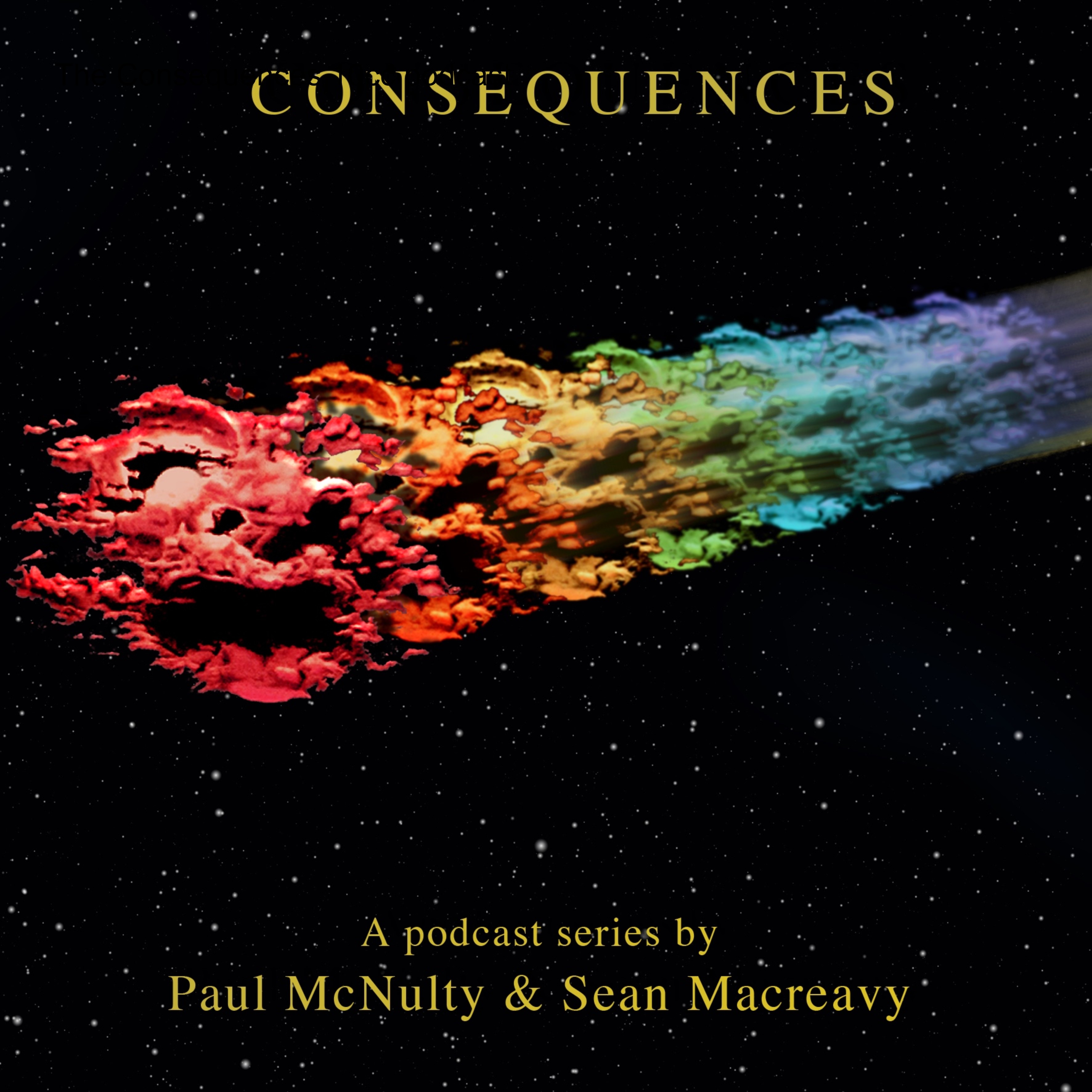 Once again, Sean and Paul are joined by author Liam Newton and Pany Bogdanos for a detailed look at Eric Stewart's first two solo projects.
The first is a movie soundtrack from Just Jaeckin's 1980 French film 'Girls'. The project was ostensibly composed by Eric with 10cc keys man Duncan Mackay and aided by musicians Paul Burgess, Rick Fenn, Simon Phillips et al. We can't be too critical of it as an album, as much of it was intended as 'incidental' music, but much of it is pretty faceless, very much with a cod-Funk, electro-Disco late '70s feel. Sean singles out Duncan and Eric for some virtuoso playing, but there's little in these semi-instrumentals to get our pulses racing in the songwriting department. All of us agree that there are three stand-out tracks here: the much more coherent songs 'Warm Warm Warm', Girls' and 'Make the Pieces Fit'. Liam especially admires the latter, which was originally slated for 10cc's 'Look Hear' album. It's certainly a lovely, warm vocal and melody from Eric. Paul prefers the title track, and Sean raves about its textures and production; if only 'Look Hear' sounded a little bit more like this!
'Frooty Rooties', Eric's first proper solo album by his own reckoning, has more to offer. It's a fairly eclectic mix of musical styles that have excited Eric since his youth, and he's clearly enjoying himself, singing and playing superbly. We hear him pay tribute to the Blues, RnB, Boogie Woogie, Rockabilly, Psychedelia and Rock - many of which appear in one track, his musical compendium 'Guitaaaaaarghs' (arbitrary number of As!). But these are not the tracks that catch our ears. Much better in our mutual opinion are three tracks: the afore-mentioned 'Make the Pieces Fit' which glides out of the opening track 'The Ritual'. Here Eric gives epic treatment to rather mundane subject matter - going out on the pull - but achieves some nice musical sections and great production tricks in the process. He's busier and more creative at the knobs here than at any point after 1982.
But three out of the four us agree that, by far, the highlight of this record is the unassuming and gentle little song 'Doris the Florist'. Sean has a tinkle on his little classical guitar to throw some light on the beautifully Gouldman-esque chords, and we love the tenderness and subtlety of Eric's lyrics and treatment. A real gem.
We take a brief break from Eric-ness for a few weeks, while Paul and Sean venture into uncharted territory next time...