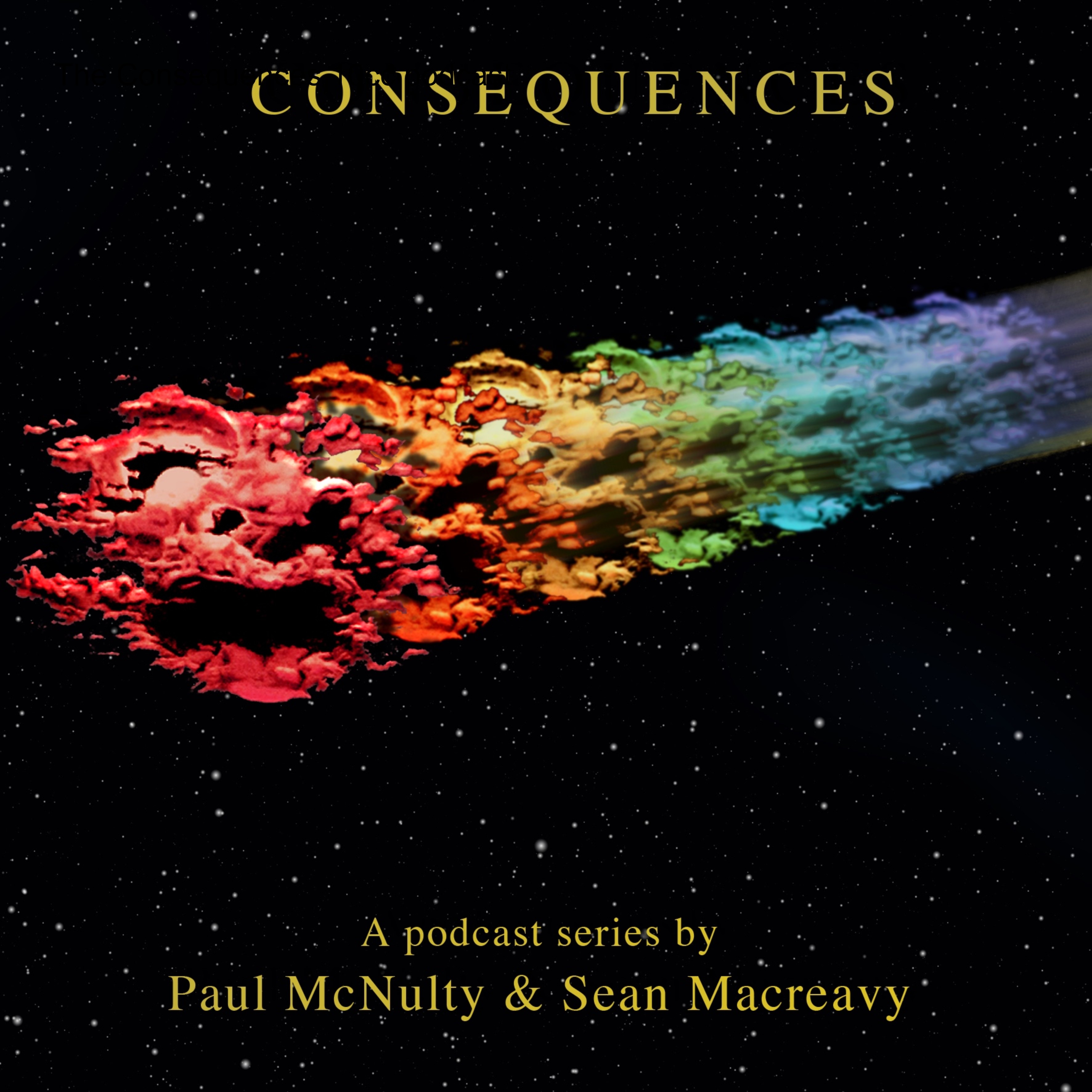 This episode is a real departure for us! After receiving an incredible email from Tanya Smith and her sister Lindy, both from Melbourne, Australia, Sean and Paul were bowled over by the fresh perspectives and alternative take on how 10cc's output might be viewed by women. We're blokes, and we simply hadn't realised that as blokes, we've been thinking and listening through a very different filter!
We found this discussion absolutely fascinating, and we really hope you do too. Like us, Lindy and Tanya are big fans of 1970s 10cc and the first three Godley and Creme albums. The podcast helped to shed some light on the later material, and also raised some questions for them. For example, why aren't we hearing the same 'pop genius' in Donna and the other 1950s pastiches? Surely the more 1960s-influenced Hotlegs material, as sung by Kevin, is much more worthwhile? Why are there so few female musicians and collaborators? And many more questions besides.
Much of this podcast aims to analyse 10cc and Godley and Creme through a finely-focused lens of how Eric, Graham, Lol and Kevin have portrayed women, both lyrically and through album artwork. Some of the recurring female archetypes are really interesting, so we won't spoil the surprise. There's no accusation of sexism here; the band were in many ways simply the product of their culture at the time. Suffice to say that we discuss a huge range of hits and much lesser-known songs, including Donna and Rubber Bullets, I'm Not in Love, Blackmail, Iceberg, Don't Hang Up, Modern Man Blues, Strange Lover, Working Girls, Something Special, Green-eyed Monster, Sandwiches of You, Wedding Bells, Cats Eyes, Cry, Golden Rings and plenty more. Oh, and Consequences of course! Lindy's takedown of the Neanderthal Man promo film is worth its weight in gold! It was also great to hear an Australian perspective on this great band's rise and fall.
And what's all this about Hubcap Jenny? Well, you'll just have to wait and see. Hear.
I'm sure you'll find this as interesting and refreshing as we did.  Apologies and thanks to Karen Piercey too, having 'missed the boat' due to Sean sending his invite to the wrong email address!