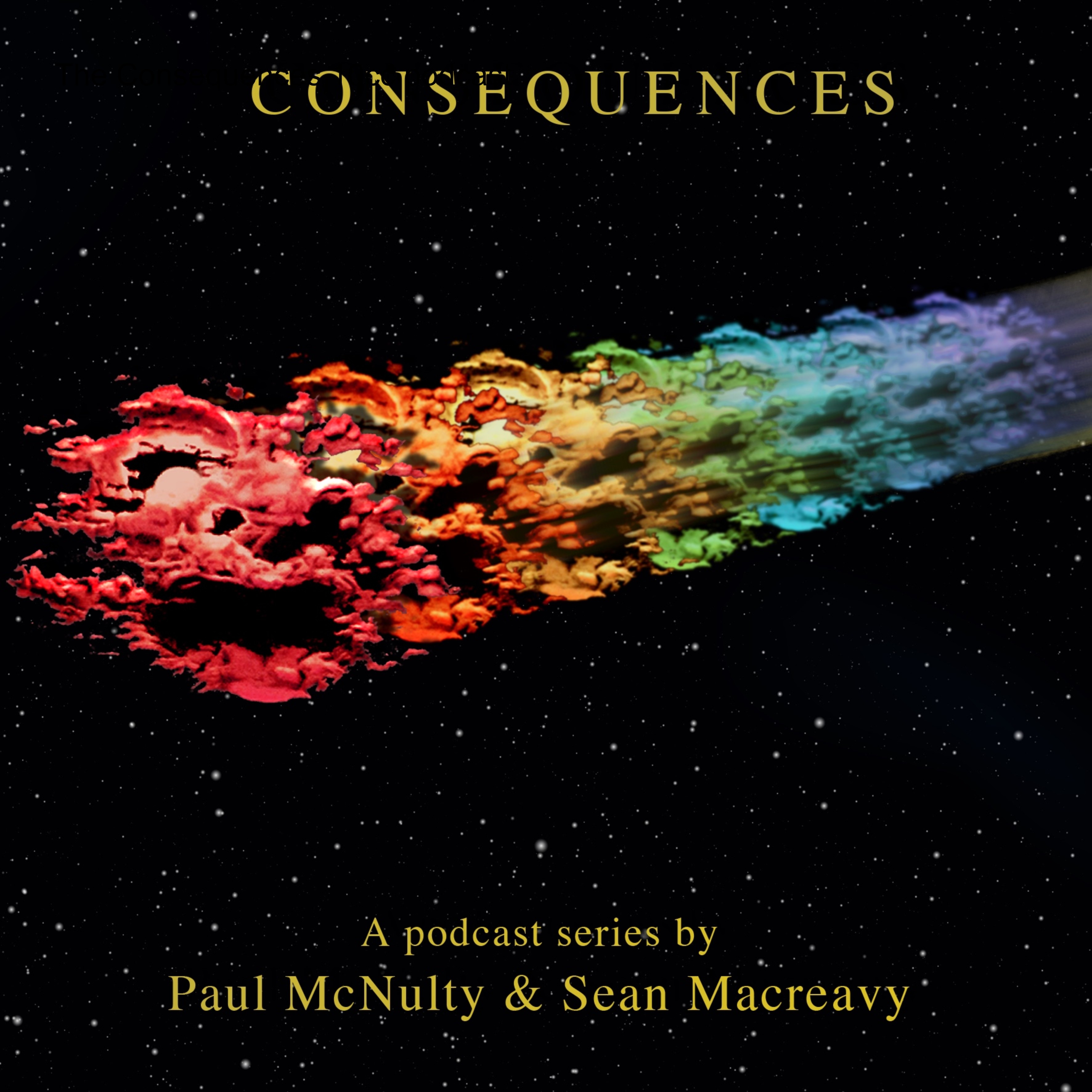 Once again, Paul and Sean are joined by the expertise and insights of Liam and Pany for a lengthy look at Eric Stewart's outside collaborations from 1979 through to the 90s.
In the late 80s Eric was on fire in the recently launched Strawberry Studios South. Hot on the heels of the huge success of Deceptive Bends and Bloody Tourists, as well as his film soundtrack for 'Girls', he took on the task of giving Sad Cafe their first hit album. 'Facades' is a cracking production job: full of fresh, edgy pop sensibilities, eclectic but commercial. The band, fronted by the excellent Paul Young, and featuring future 10cc keysman Vic Emerson, the album yielded a number of sizeable hits, including the classic Everyday Hurts.
But what happened shortly after the album was recorded changed the trajectory of Eric's career. We'll never properly know how Eric's horrific car accident affected his mental and physical powers, but it's true to say that nothing seemed the same in its wake. Certainly, his production of Sad Cafe's follow-up album was a poor reflection of the previous release. His album 'Frooty Rooties', though not exactly chocked with classic hits, was perhaps his last notable production work. However, this is the point at which he began a hugely important collaboration with long-time friend Paul McCartney. After lending his vocal skills to the wonderful vocal blend on the 'Tug of War' album, Eric forged a more substantial role in the Macca set-up, effectively surplanting Denny Laine. This culminated in the two co-writing many of the songs on 1986's 'Press to Play' album. 
Other projects followed, with Stewart at the knobs for a range of artists famous and less so. Most notable was an album with ABBA's Agnetha Faltskog, which although a big hit in northern Europe, leaves Sean very cold indeed!
We close the episode waxing lyrical about two particular songs from Eric's guest gigs with Alan Parsons. A beautiful and fitting coda to Eric's extra-10cc work. Next week, we feature the second half of this epic conversation, by rounding up his musical career in focusing on the mixed bag that are his two final albums, 'Do Not Bend' and 'Viva La Difference'.