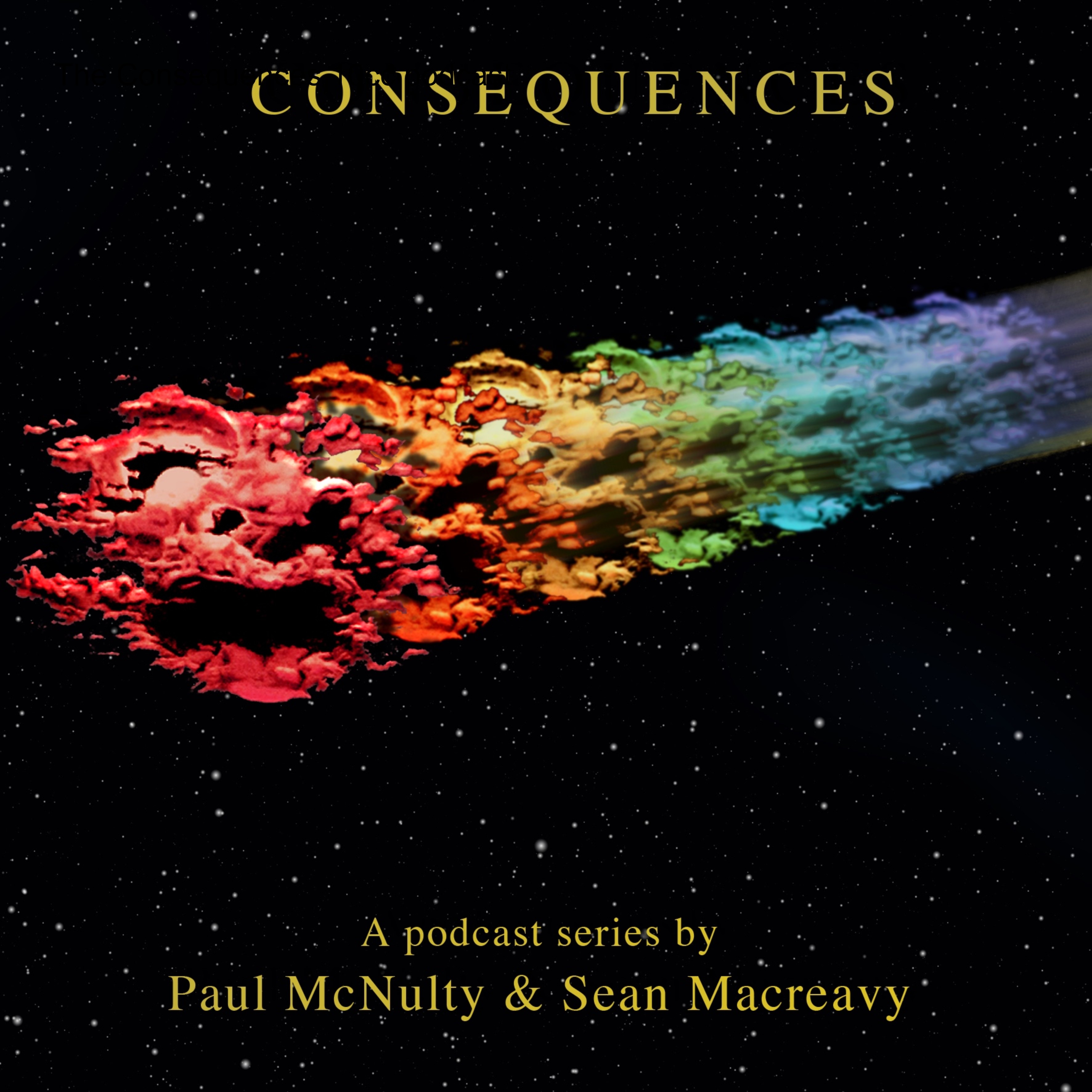 Welcome to the 50th Consequences podcast!  Paul and Sean are delighted to welcome Graham Gouldman for his second interview with us. This time, we focus on his meteoric songwriting work in the 60s.
Graham's on tremendous form here, giving us a joyful whistle-stop tour of many of our favourite corners of his early career. It's so good to hear him talking so fondly and frankly about his dad Hymie's massive contribution to his canon, with many insights that are new to these ears. We press him on his time at Olympic Studios, including the excellent tracks on his solo debut arranged by John Paul Jones.
We even ask him to give us some live demos on his guitar, which he dutifully does, to beautiful effect. We of course don't stick to the hits - we're keen to know more about such forgotten gems as Behind the Door, Nowhere to Go, Getting Nowhere and some of the early Strawberry Super K material, and we find out so much. The keen-eared listeners among you will notice that we're including audio clips of at least three recordings that have never been released before, bootleg or otherwise. Huge thanks to David Jarvis and Graham for these treasures.
Oh, and there are revelations about I'm Not in Love thrown in for good measure too! A real treat for all of us 10cc fans.
Tune in next week for Graham's account of 10cc, from Alpha to Omega.