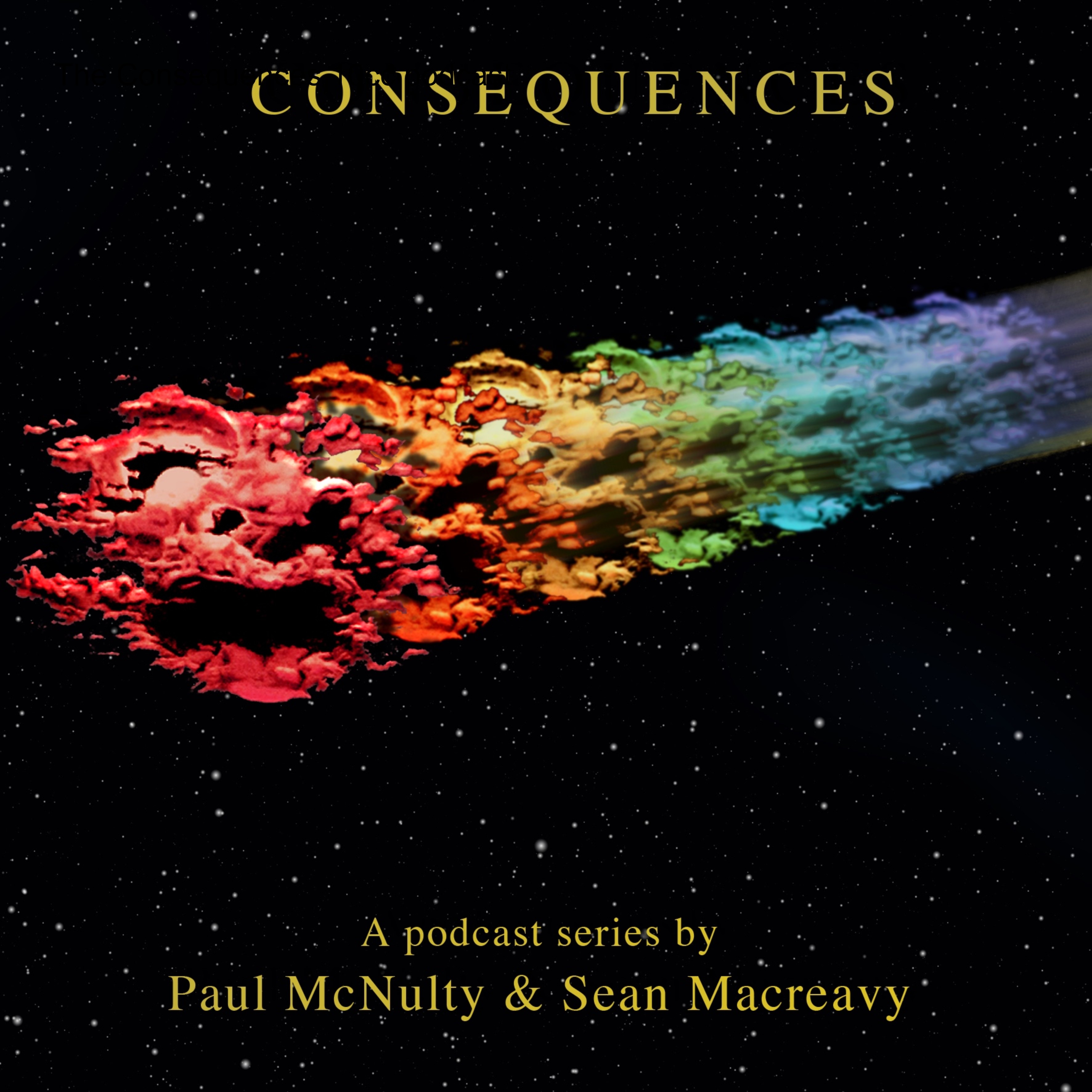 This is one of our favourite ever episodes. Sean and Paul once again had the pleasure of Graham's company for a loving and hugely enjoyable tribute to his late friend and prolific songwriting partner Andrew Gold.
Graham shows his massive admiration and love for this supremely talented multi-instrumentalist, who rose to prominence as musical maestro with Linda Rondstadt, among others.  He gives a comprehensive account of his involvement with Andrew, from his introduction to the Ten Out of Ten album in 1981, when the Californian was brought in at the behest of the U.S. record company. The spark was lit, and Gouldman sought him out soon after he and Eric parted ways. We hear the complete story of how the duo Common Knowledge was formed, in Graham's home studio, and we hear lots and lots of never-heard-before songwriting demos.  Once again, we thank Graham and David Jarvis for these wonderful recordings, spanning their collaborations from 1986 to 1997.
With their second project, now named Wax, the pair had their breakthrough hit with with the storming Right Between the Eyes.  There was an infectious energy about this new music, all but completely missing from 10cc's post-70s output. We shine a torch on the highlights of all four of Wax's album releases: Magnetic Heaven, American English, A Hundred Thousand in Fresh Notes and Bikini. Sean even gets out his guitar to quiz Graham on a song he hugely admires: Wax's biggest UK hit, Bridge to Your Heart.
So this is a candid, warm, funny and poignant appreciation of Andrew Gold the person and musician. We hope you enjoy this as much as we did.