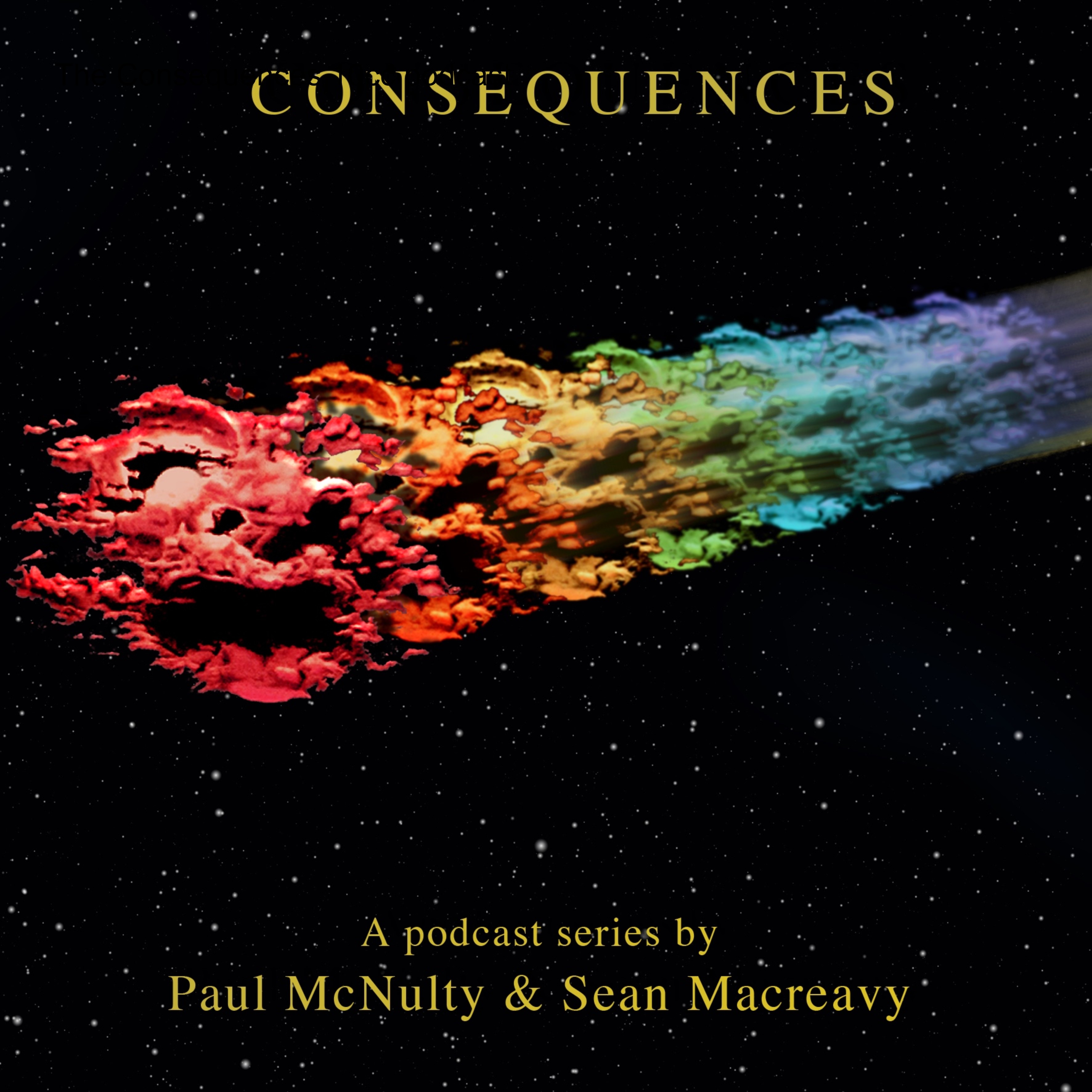 Paul and Sean bring to a close our five-episode dissection of all things Gouldman with a conversation attempting to do justice to Graham's post-2000 solo albums and the enormous number of songwriting collaborations that he has taken part in since Wax.
Graham has been incredibly prolific, by any songwriter's standards. With his 'insider' access to the PRS database, Paul has unearthed just shy of 1000 songs attributed to Gouldman. Many solo, many co-written with a vast array of songwriters, some of the very highest pedigree. Today's podcast can only scratch the surface of this rich seam. We look in some detail at his excellent work with Claudio Guidetti, Kirsty Maccoll, Henry Priestman (of Christians fame), Suggs (Madness) and Chris Difford (Squeeze), all of whom he rubbed shoulders with at EMI's residential songwriter workshops at Huntsham Court. Once again, we're massively indebted to both Graham and his archivist David Jarvis for allowing us to play snippets of some of the wonderful live recordings and demos of songs that were born during these star-studded jaunts.  We hear some truly delightful clips from Graham's songwriting sessions with Gary Barlow (Take That) and Kevin Godley (for 'GG06'). Along the way, we touch on assorted projects with Andrew Gold, Roger Cook and less well-known but notable collaborators such as Barry Greenfield, Gordon Kennedy and Gary Burr. There are even some lovely revelations about his early Strawberry work with Neil Sedaka. Sadly, our efforts to shine light on some mystery compositions by Eric and Graham are in vain. Graham has no recollection of them, if they existed at all!
Gouldman rekindled his solo career with several fine and enjoyable albums which seemed to capture the same warm, natural and personal touch exhibited by his songs on 10cc's 'Mirror Mirror. 'And Another Thing', 'Love and Work' and 'Play Nicely and Share' all receive a good and deserved delving here. 
90 minutes were simply no time at all to try and encapsulate Graham's discography over this 25-year period. Waiting in the wings for discussion, with rare tape recordings to hand, were the likes of Lamont Dozier, Tony Hadley, Steve Piggott, Kevin Kennedy and several others. But we hope that with the cross-section we did manage to cover, we succeeded in conveying the simple fact that Graham Gouldman is an exceptionally prolific, productive and consistent songwriter. It's a joy to hear him recall these many, many musical journeys with such clarity and fondness.
Thank you so much Graham and Dave, it's been a pleasure for us.