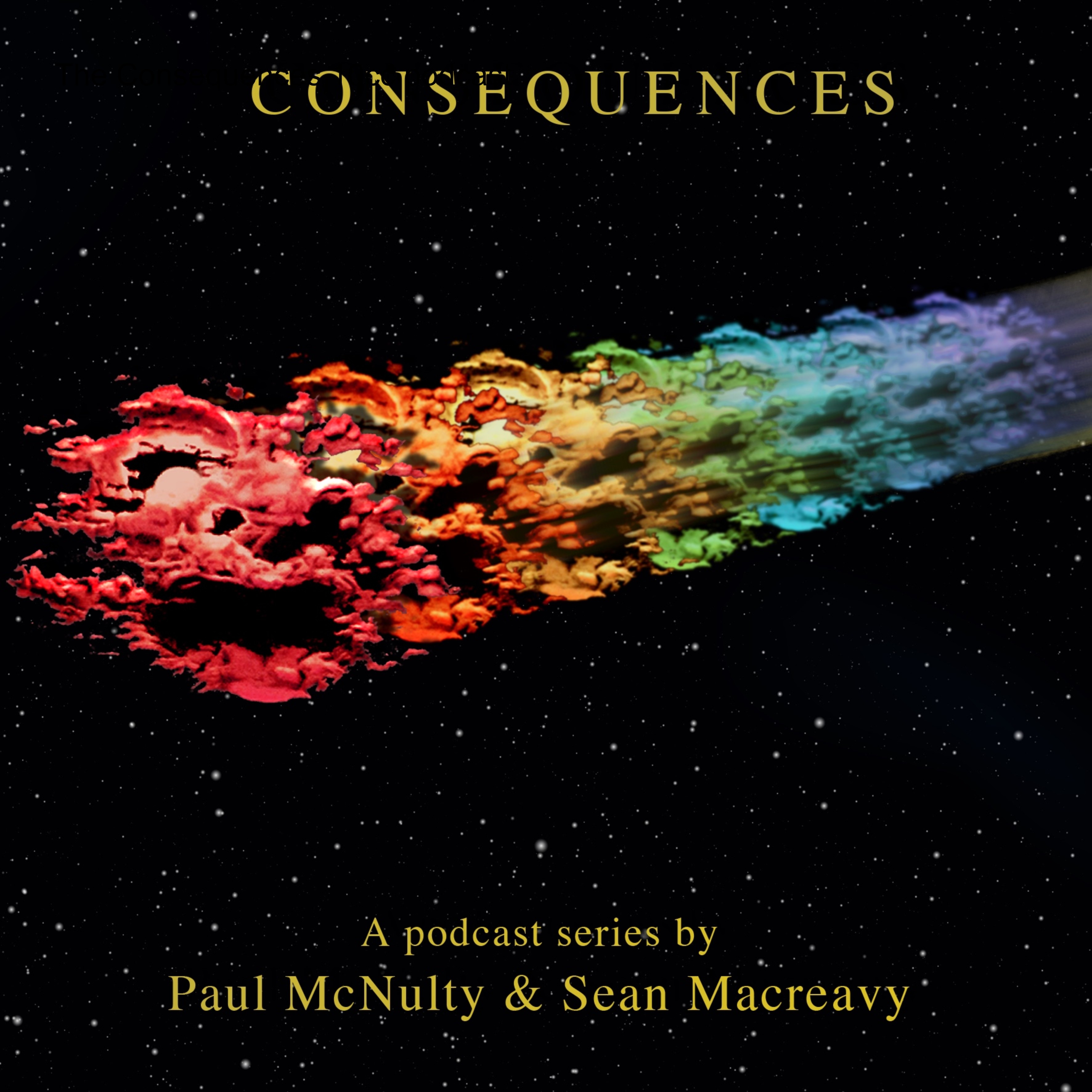 Paul and Sean return to their 'roots' for our first pod about *that* triple album for over a year. Today, we talk to former BBC producer Giles Booth, who created Consequences history in the late 1990s with his excellent website, 'Mr Blint's Attic'. Mojo magazine even picked up on the story, as this was startlingly early for any website dedicated to one album, let alone a Marmite cult classic like this!  
Giles has a lot to get off his chest as he admits that this is the first time he's actually talked to anyone about said record since he was (yes) 17.  The result is the geekiest conversation any of us has ever had. And we loved every minute! Hold on to your hats as we race down dozens of joyous rabbit holes: dummy heads, the number 17, the musical play and its five characters, Peter Cook and Beyond the Fringe, mysterious tapes, the reissues, Kevin and Lol and their attitude to the album's abject commercial failure. We also can't resist throwing in some wild theories and fantasies, and we hope you enjoy our nerdy enthusiasm for this under-appreciated wonder!
Giles's website can be found here: http://www.suppertime.co.uk/blint/. Check it out; it's brilliant.
Paul and Sean will be performing some more 'deep dives' in the coming weeks, and we can't wait. Thanks so much for listening!