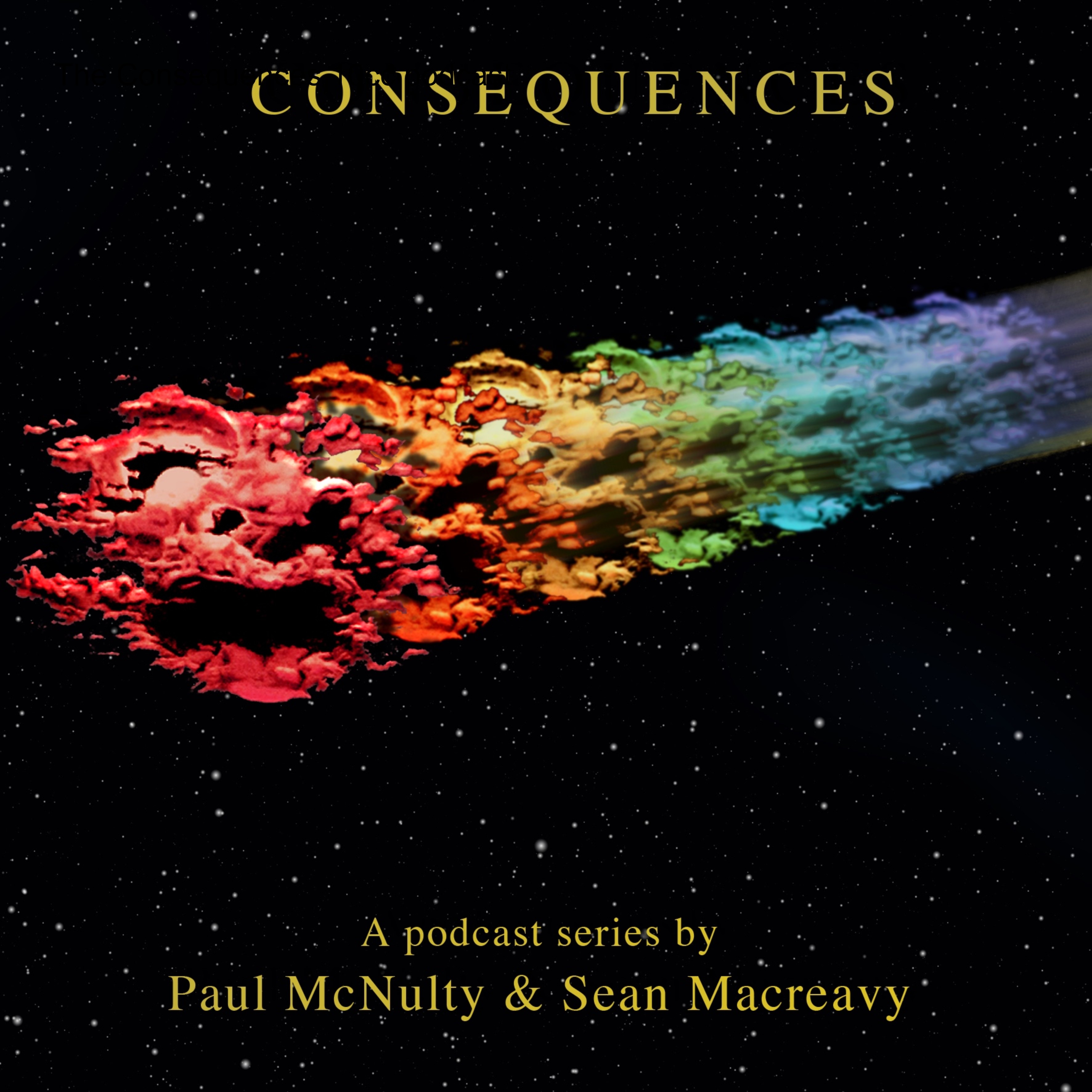 Welcome back, and happy 2021!
As you're probably no doubt aware, Paul and Sean have been extremely busy over the last two months - hence our apparent 'radio silence'.  Well, we hope you agree that the wait's been worth it.  Working with podcast regulars Peter Wadsworth, Liam Newton and Dave Jarvis, we've documented our recent trip to Manchester, where we've had the opportunity and honour of retrieving and physically baking and restoring three rare, lost 10cc studio tapes. We've taken them to a vintage studio in Salford, and you'll be able to now hear if any of the audio on these tapes has survived 40+ years in a Strawberry cupboard!
Watch our new film, 'The Great Stockport Bake-off' here: https://youtu.be/Rhjl6kibE_s
Please let us know what you think! There's a thread on Facebook's Godley and Creme group - headed 'SPOILER ALERT' for anyone to post their comments and questions. 
Thanks for tuning in - we really appreciate it.
Sean, Paul and the team
You can access a longer version of the film (complete with extra footage from the studio where we hear the  mysterious '10cc' tape for the first time) plus the shared 'Goodies in the Pipeline' folder, which contains hundreds of rare audio, video and image files.  There's also a brand new stash in there of never-heard-before mixes.  All you need to do is subscribe. Just scroll down to  our last episode:
https://consequences.podbean.com/
or:
https://www.podbean.com/eu/pb-5ch9n-f6eb03