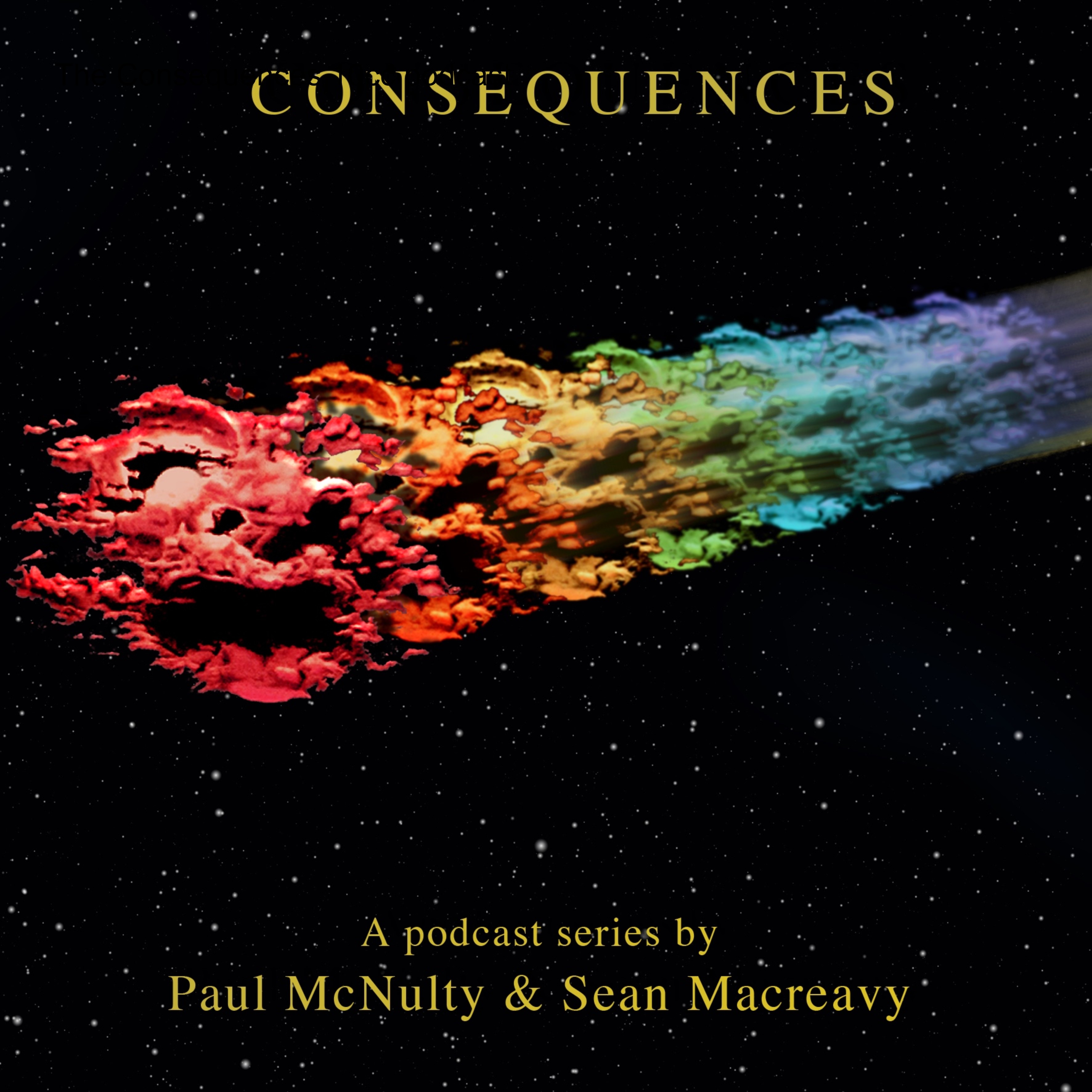 Well, what can we say?
This glitchy, very '2020' Zoom call marks the exact moment two members of the original 10cc got to hear three wonderful, historic tapes, one from 1970, the other from six and ten years later.  Their reactions and recollections (or lack of them!) are emotional and/or hilarious!
'The Great Stockport Bake-off' project was a joy from start to finish for the team - Paul and Sean, Peter Wadsworth, Liam Newton, Rob Salmon and David Jarvis - and we were gobsmacked and honoured to have Graham and Kevin join us for this chat. They've kindly let us put out the entire call.
Please make sure you watch the film before you listen to this, if you haven't already, as the surprise element will be ruined! The link's at the bottom of the page.
And if your geek diodes aren't too overloaded by this, you can read a bit more detail about the project on Sean's website here: https://www.seanmacreavy.com/tape-restoration-baking-mastering
Thanks everyone,
Sean and Paul