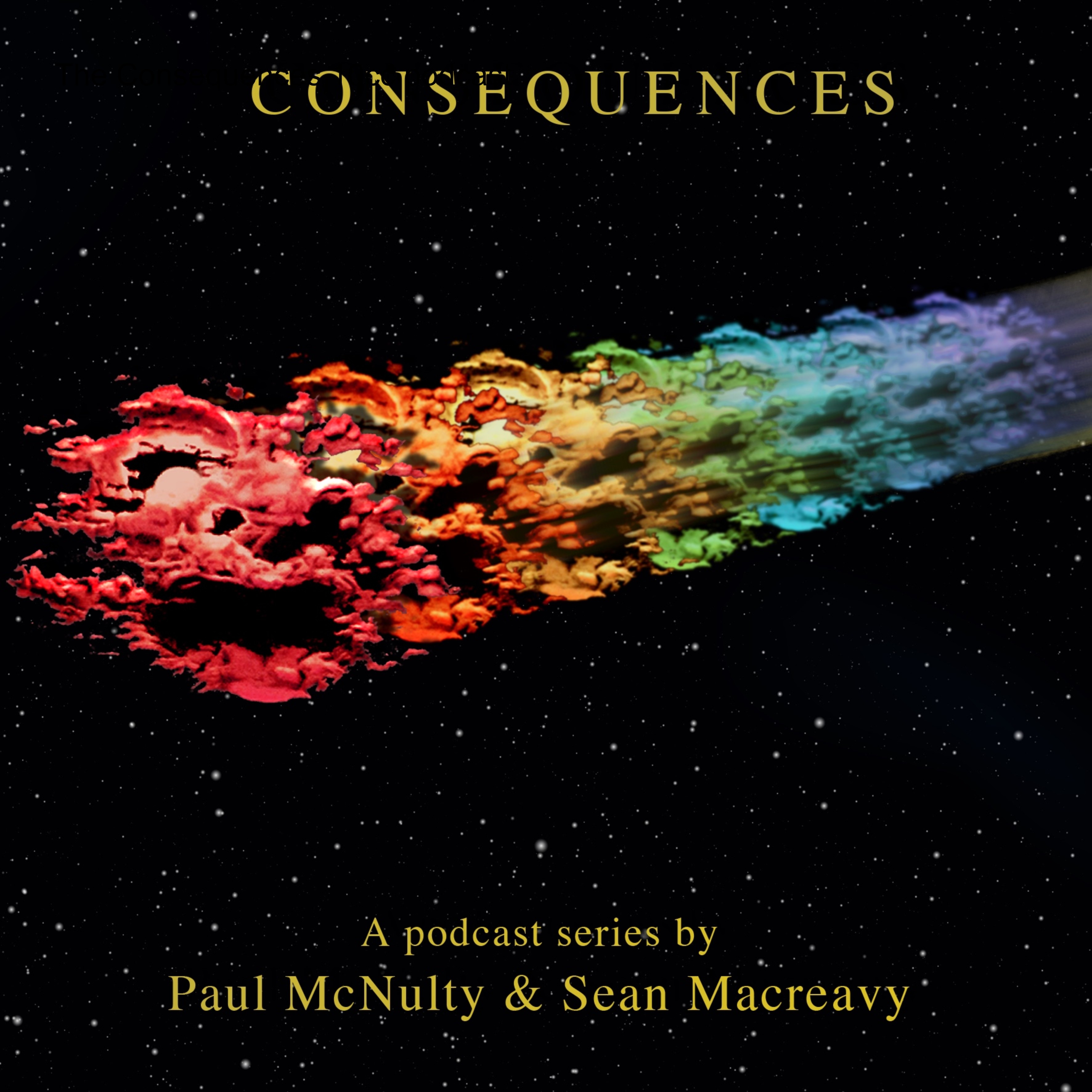 Sean and Paul hope you enjoy this episode.  It's extremely long, but we think you'll find it extraordinary.
As you all already know, 17th December 2020 was an amazing day for us: when we unearthed the lost magic of 10cc's beautiful recording of that 30-second advert...  This is our own sort of tribute to the contents of that incredible tape. We dive really deeply on this one, so hold onto your hats for our geekiest trip yet!  We examine every part committed to that tape and unearth some truly lovely discoveries. 
But that's not all.  Atlanta, Georgia musician Eric Baumgartner is on hand to give a truly breath-taking musical analysis of every single 10cc musical trope audible in Natural Wonder. His musicality really is dazzling, and you're in for a real treat. The man's a genuine 10cc jukebox!