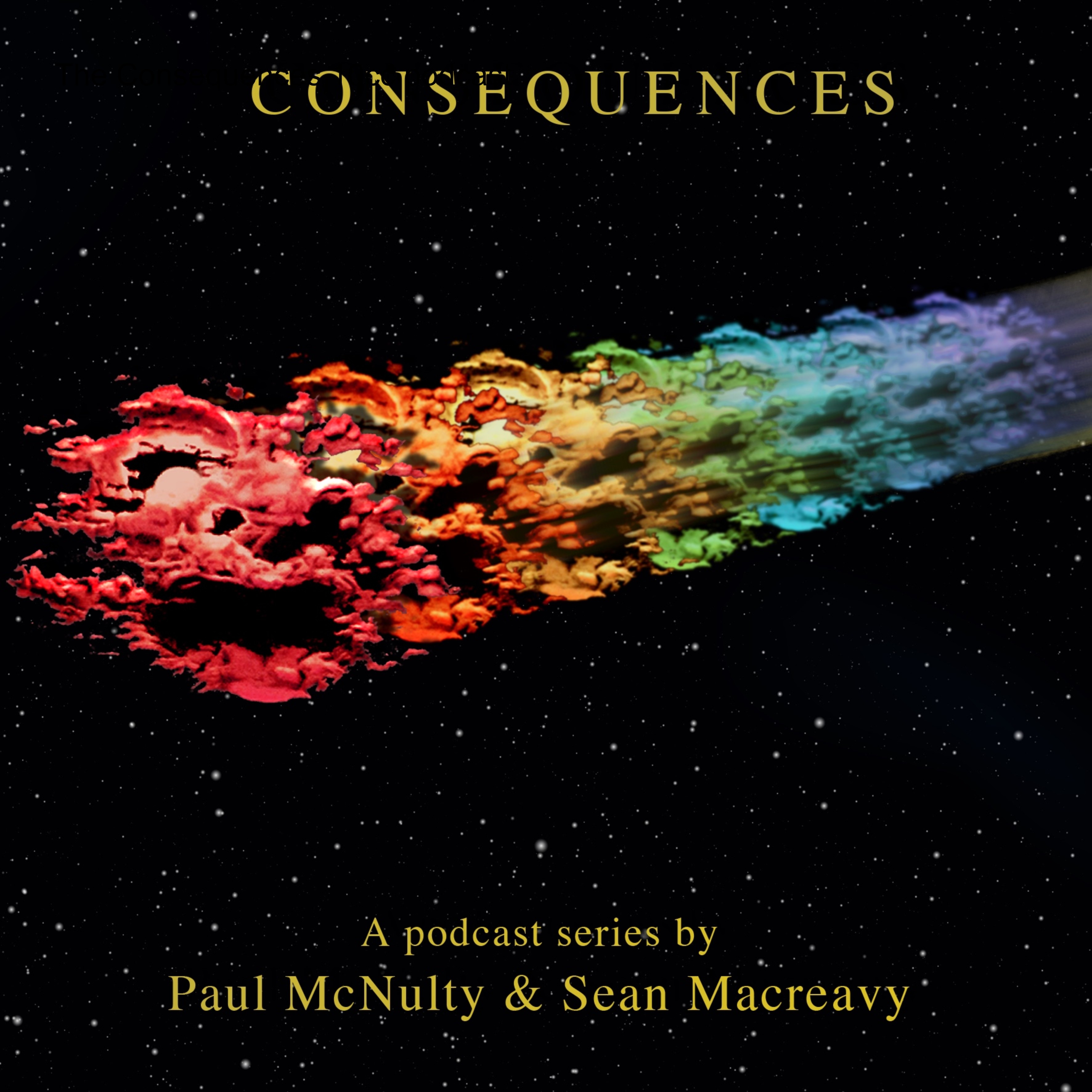 'How ya doing? Your Disco King here to do his thing!
I hope you have had a be-YOOTI-ful day.
We are here to keep it that way!'
Paul and Sean are delighted today to have a very special guest: British radio legend Andy Peebles - a life-long champion and friend (in every sense) of 10cc.
Andy began his DJ-ing career in Bournemouth, before moving to Manchester to take up a residency at Hardrock, Rank's huge and prestigious live venue and discotheque in Stretford, Manchester. After a stint with BBC Radio Manchester in the early 70s, he became one of the founding DJs on Piccadilly Radio a few years later. But most of us know him as a Radio One presenter, where he garnered a reputation for thoughtful interviews and sheer passion for music. Perhaps his greatest legacy is his famous and candid interview with John Lennon, taped just days before his death in 1980. He continues to broadcast to this day.
We hope you enjoy this entertaining whistle-stop tour through Andy's career, and his frequent crossing of paths with Eric, Lol, Kevin and particularly Graham.
And did we mention that Andy was further immortalised by his cameo appearance on *that* triple album?