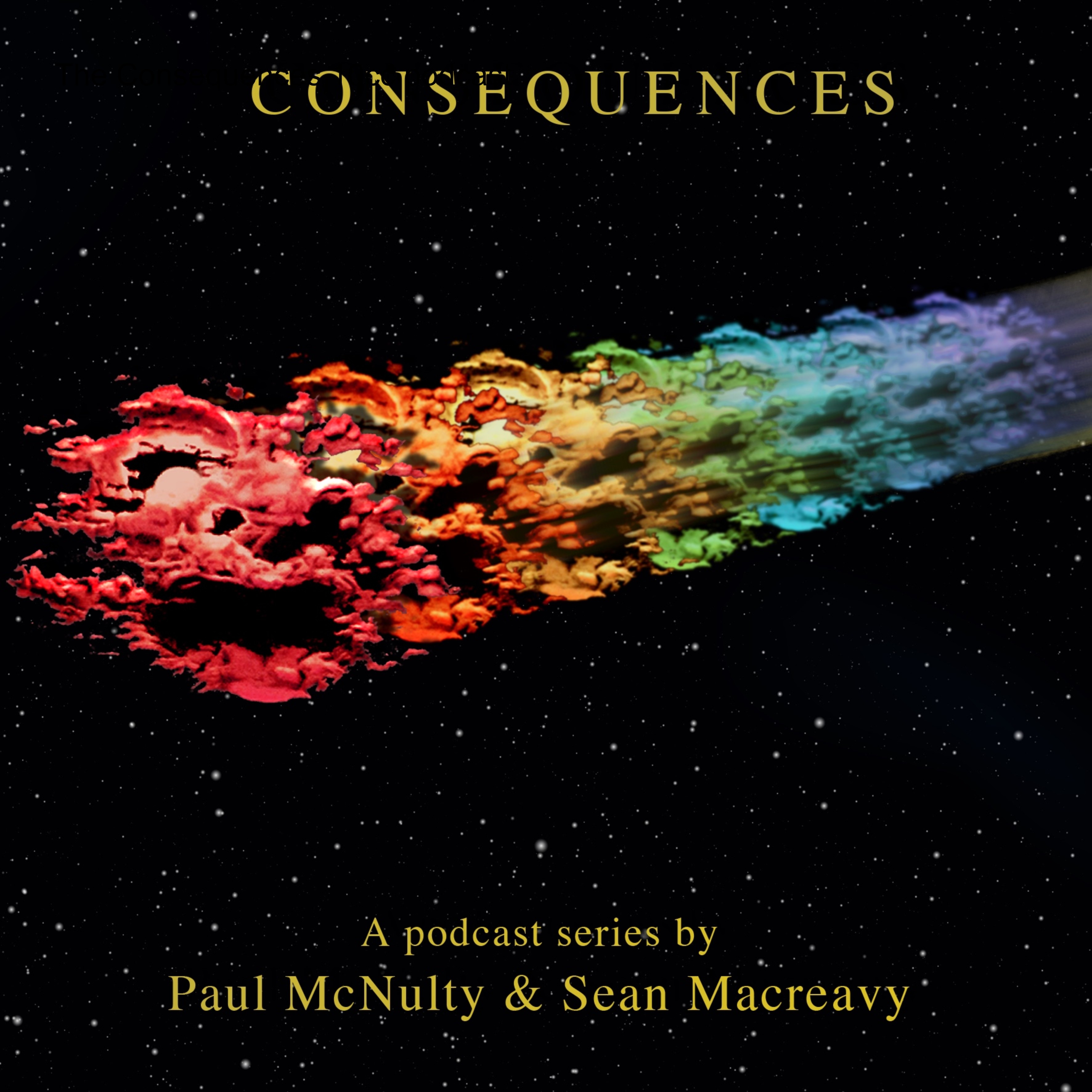 Sean and Paul feel incredibly lucky and privileged to be able to share these incredible finds, courtesy of the Strawberry Archive. We feel like archaeologists coming back with the spoils! Here's a deep-ish dive into those two other 10cc tapes we baked for The Great Stockport Bake-off.
This is really a live 'listening party for two' where we drool and speculate over three multi-track recordings: Hotlegs' You Didn't Like It Because You Didn't Think of It and 10cc's Survivor and Tomorrow's World Today. The first two songs in particular have us raving! The first… well, you'll have to listen to us change our minds, contradict ourselves and talk nonsense in real time before we wonder out loud about what we might have found. Elementary, my dear McNulty. Not.
Could we have accidentally stumbled across the very first recording that the four members of 10cc ever made together?