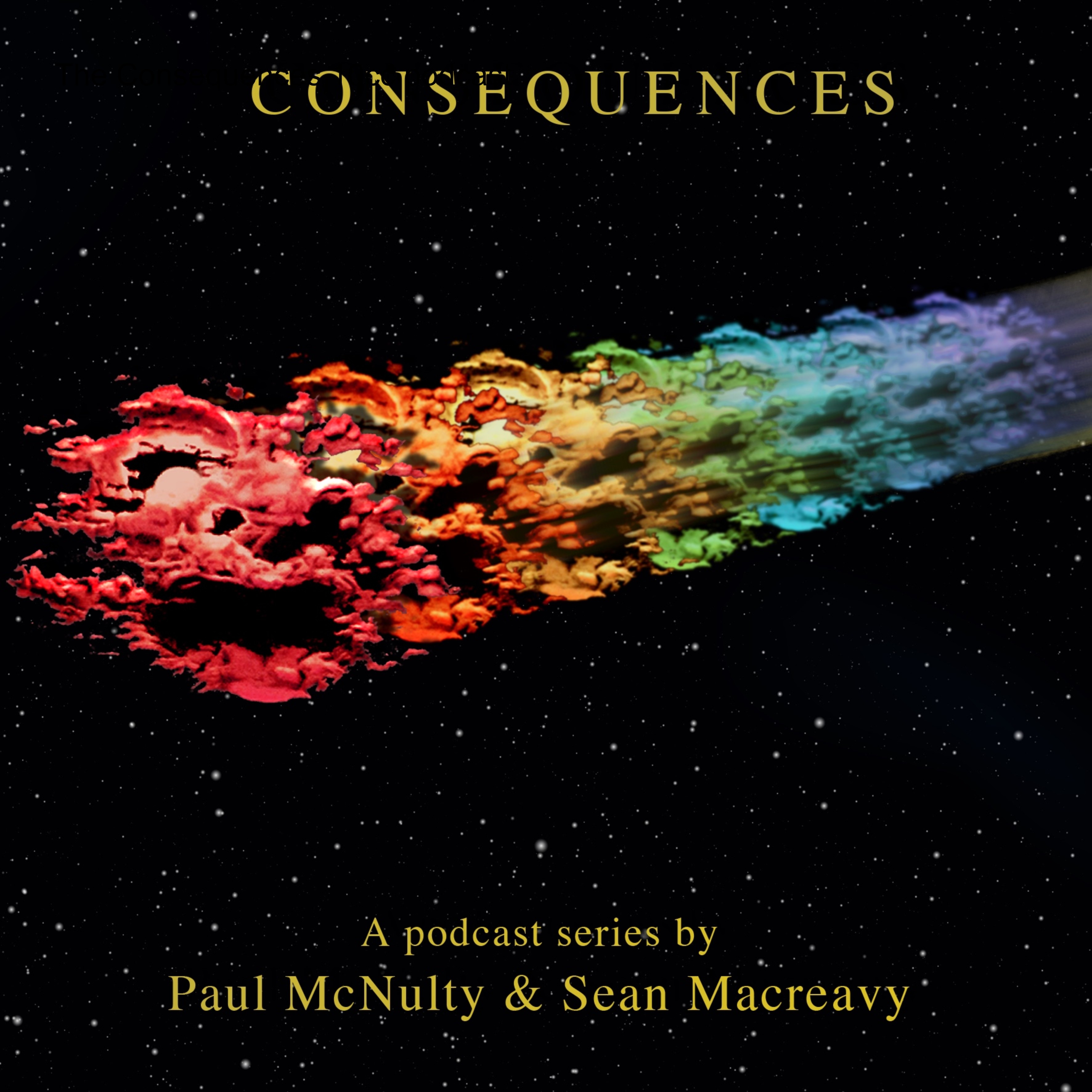 Sean and Paul are thrilled to have spent three hours in the company of a 10cc legend in the past few weeks. Rick Fenn has, for no fewer than 45 years, been a core part of 10cc's live set-up, as well as taking part in most of their post-Deceptive studio projects. A consummate musician. he sees himself as a guitarist, but his mastery of most other instruments is stunning: among them piano and synths, bass, even saxophone! Starting his musical career in Cambridge, he moved to Manchester in 1976, and our story starts with a remarkable TV appearance that sees Rick lock (Dorking) horns with someone who's quite simply his musical opposite... The rest is history of course, but we won't spoil the surprise!
Rick gives us so many remarkably candid insights into his time with 10cc.  His uncanny audition, the joys of the first tour and recording Bloody Tourists, the stark contrast with Look Hear, and the fall-out from Eric's tragic accident in 1979, including the deteriorating relationship between Eric and Graham. We continue the story up until the Ten Out of Ten sessions, and we'll pick up from here next time.
We hope (and expect!) that you really enjoy this episode.  We're excited about the next pod too, where we explore Rick's incredibly prolific career with other artists as session and live player, and his less well-known core business of commercial soundtracks and musical theatre composer. This chap's truly been round the block!