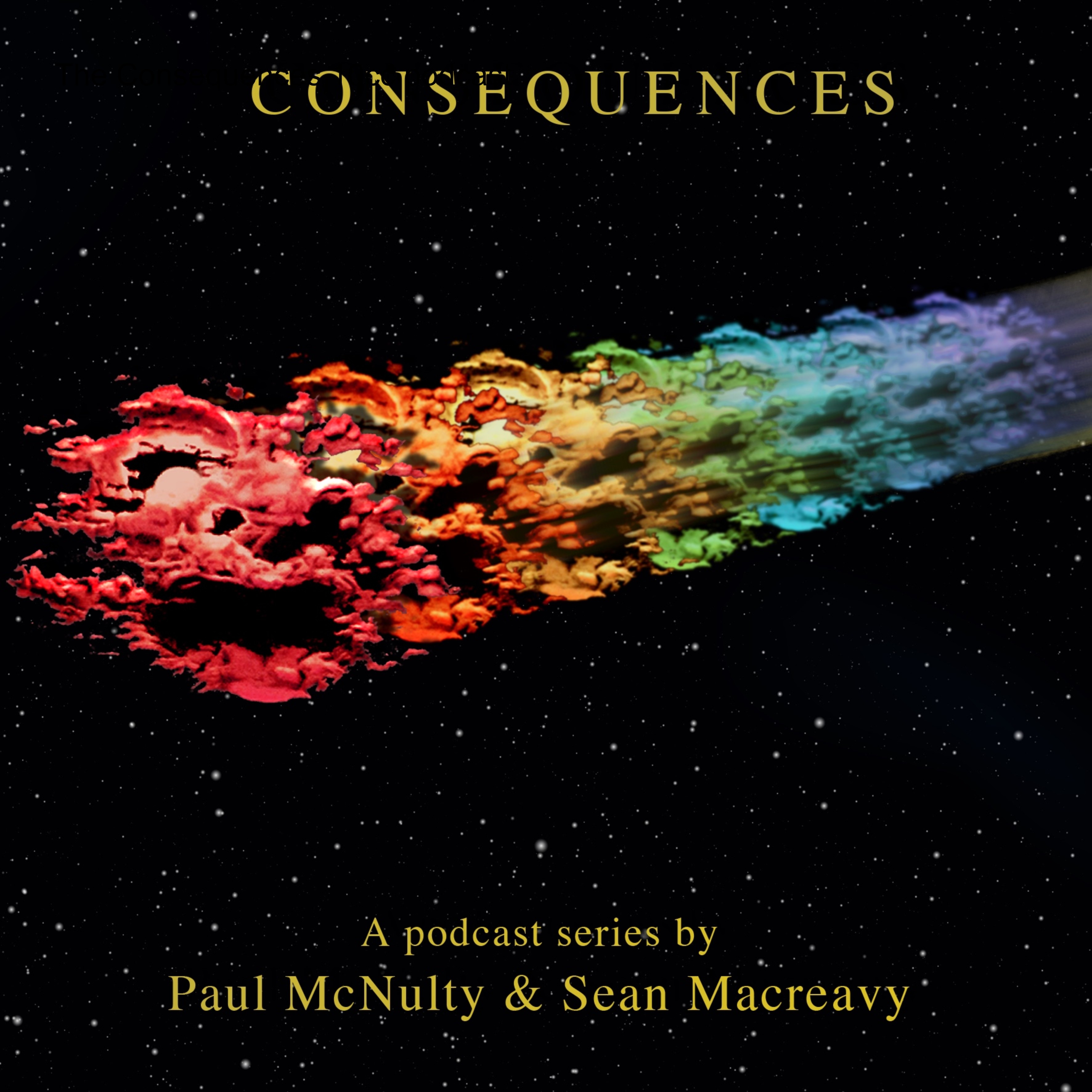 Premium
Hello folks, and thanks so much for subscribing!
Please download the attached PDF document, have a read through and click the links we've provided.  We so hope that you enjoy this long version of our film 'The Great Stockport Bake-off' - it's available only to you, and the short version of the film won't be released until the end of January.
On behalf of Sean, Paul, Peter, Liam, David and Rob - have fun baking!