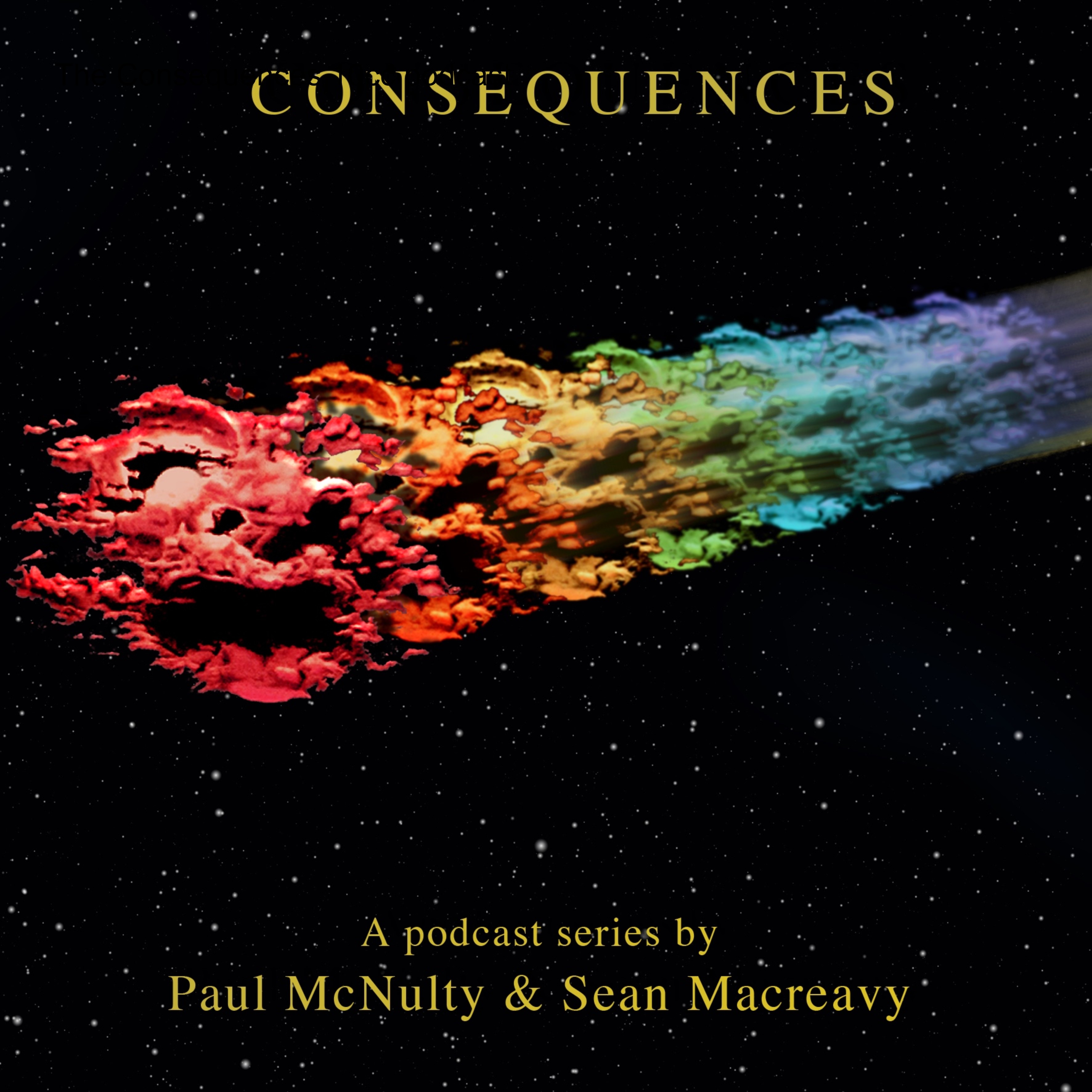 Premium
Hello Consequences subscribers!
As a special treat for you, Sean, Paul and Peter are making all of the audio from The Great 10cc Alcester Bake-off available to you in BluRay 24-bit 48k sound quality. You can access these wonderful audio files here, via our shared 'Goodies in the Pipeline' folder.
Just download the attached PDF file, where you'll find a link that will give you direct access to the folder. The new audio files will be in the 'Alcester Bake-off 2021' folder, and will be updated a day or two after the tapes are 'premiered' on the podcast.
We really think you'll love these amazing recordings!  Thanks so much for subscribing,
Sean, Paul and Peter.