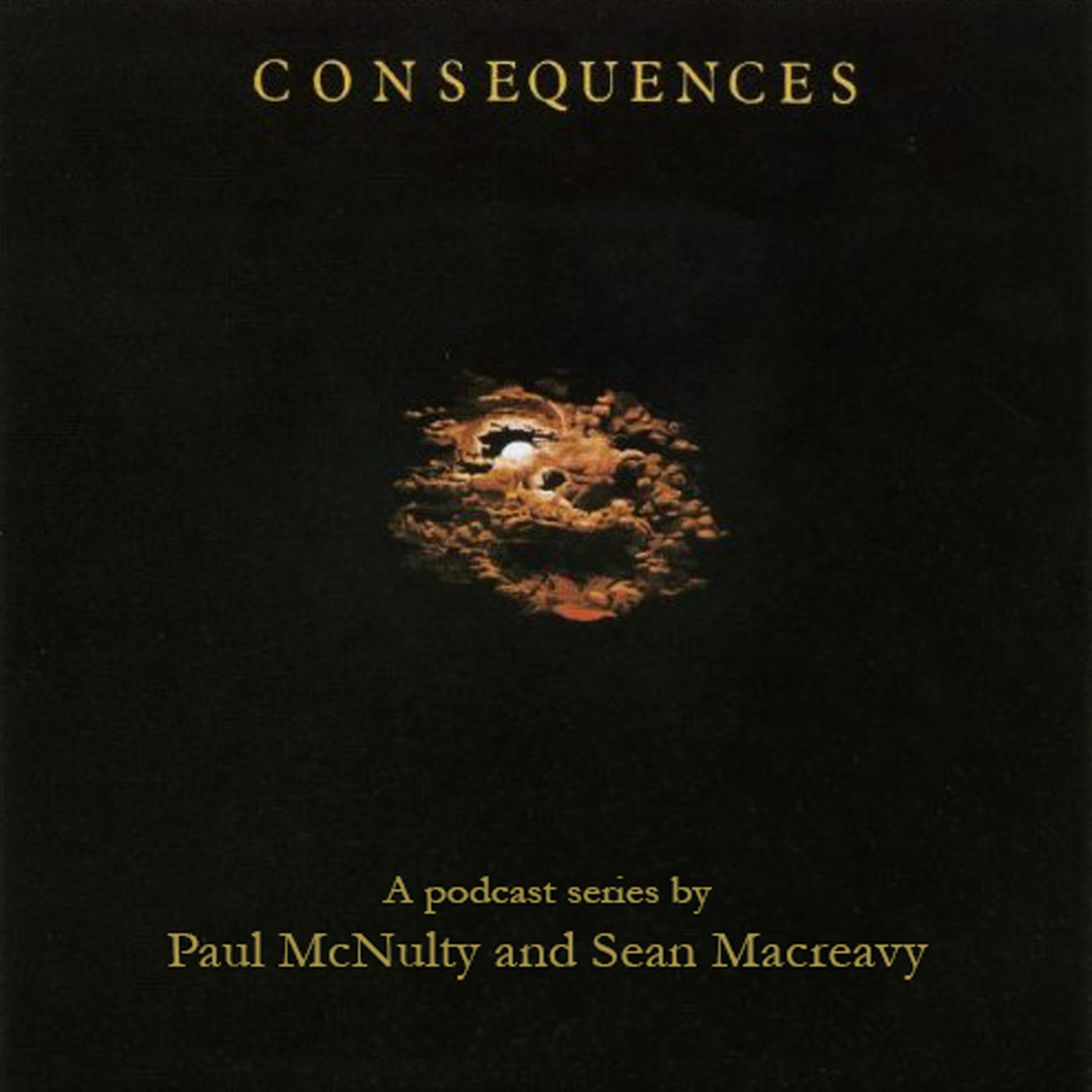 Paul and Sean will miss Blint and his chums, as they come to this last part of their one hour and six minutes of pandemonium.  We hear some wonderful clips of dialogue, including Veronica Hague's dead body being used as a draught excluder, the Jewish, war and death connections, and our characters jumping down the hole.  We discuss the Chemical Brothers' use of artwork for their new album, and Blint (and Peter Cook) enjoying his role of World Saviour just a little too much.
Our intrepid 'casters cast light on the wonderful tracks Sailor and Mobilization, and Paul finds a ridiculously obscure early incarnation of Please Please Please, in the form of a proto-10cc B-side for their 1972 single for Manchester City.  Yes, honest!
Stay tuned next week for our discussion on the album's final side, as we turn 'part-time musicologist' to try to unravel the mysteries of Blint's Tune...