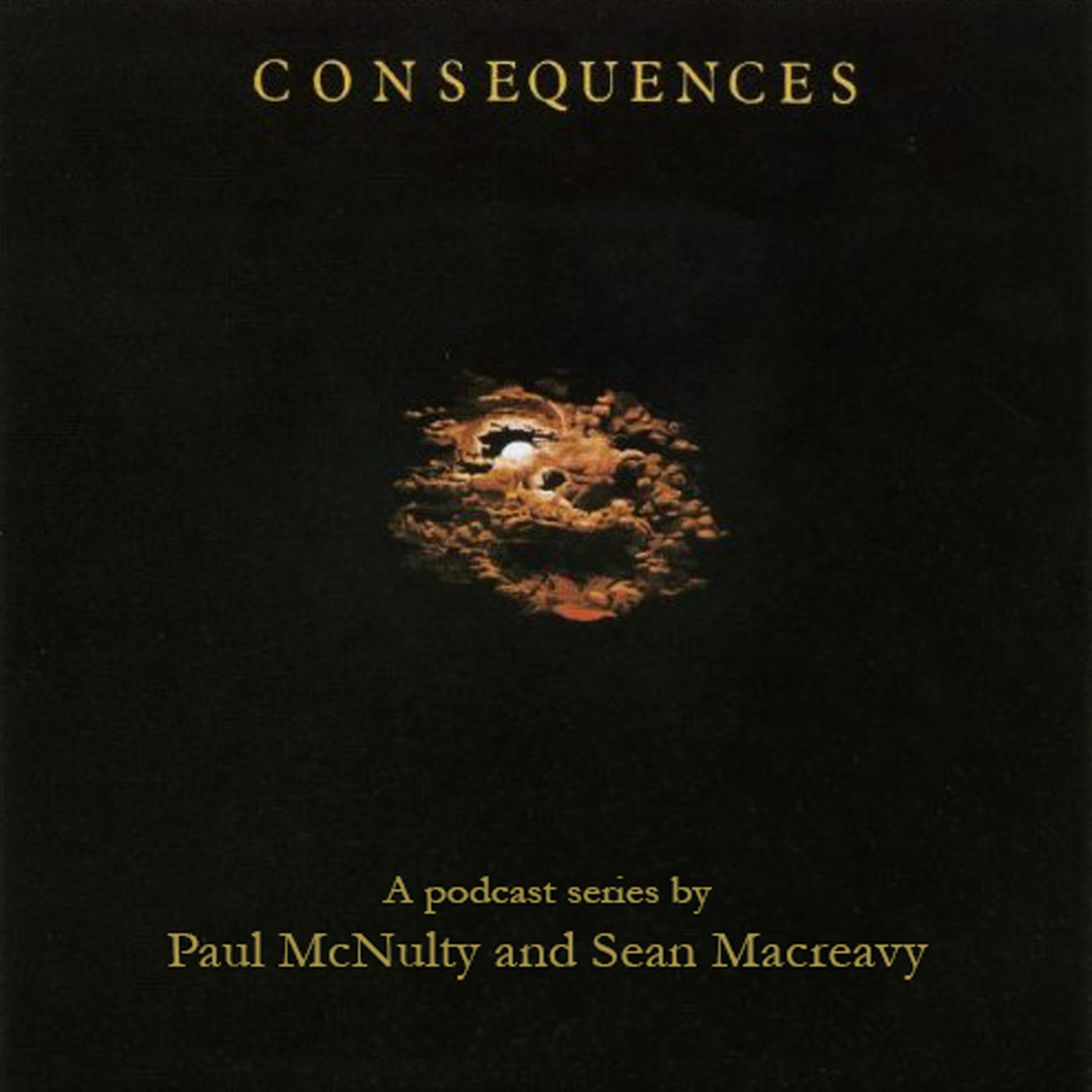 At last then, we've finally got on with 'IT'.  
Paul and Sean grapple with the challenging but brilliant, world-saving piano concerto that closes this remarkable album.  They attempt to unravel some of the musical themes and keys used, discuss the incredible musicianship (particularly of Lol Creme's piano work) as well as shoe-horning the piece into 17 distinct movements.  This podcast is the longest so far, but perhaps it has to be?
Watch out next week for the first of our ventures into the more mainstream world of 10cc, where we take a close look at the band's 1973 debut album.
We would dearly love you to review or rate our 11-week meanderings on this fine record, either via Podbean or iTunes, and we sincerely hope you've enjoyed listening anything like as much as we've enjoyed recording them!