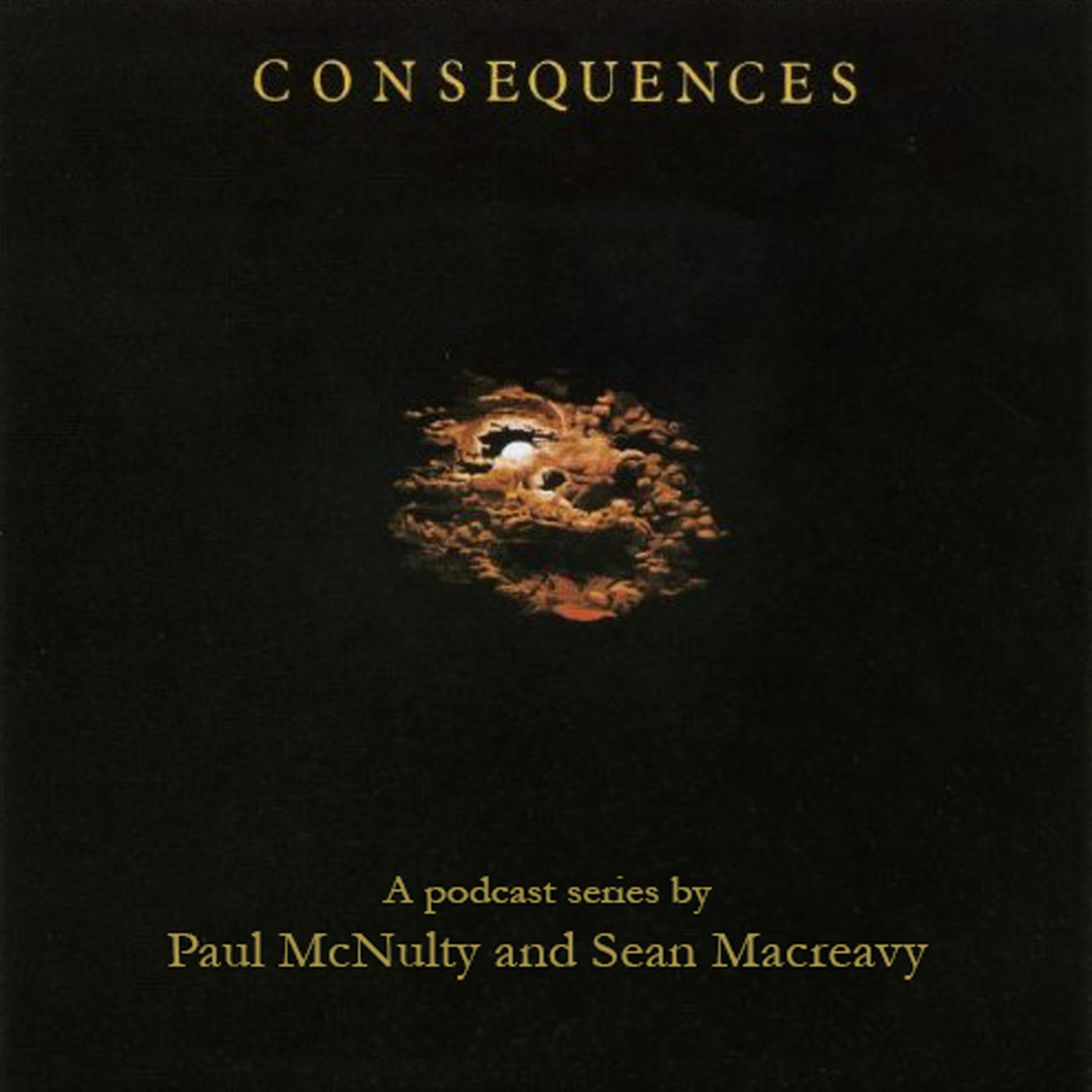 In this episode, Paul shows off his impressive research skills, stitching together the story of this fateful year, with How Dare You, Gizmo experiments, the last gig at Knebworth, Paul McCartney's Buddy Holly party, *that* session around the piano hearing The Things We Do For Love and People in Love for the first time, the 'Voodoo Boogie' demo, and the grizzly details of Eric's sacking, Kev and Lol's permanent departure and Graham's imminent return to the fold.
Sean sits on in awe, and gets slapped down by Paul for too many controversial comments...
Stand by next week for the first of our (vinyl) side-by-side analyses of the whole Consequences album.