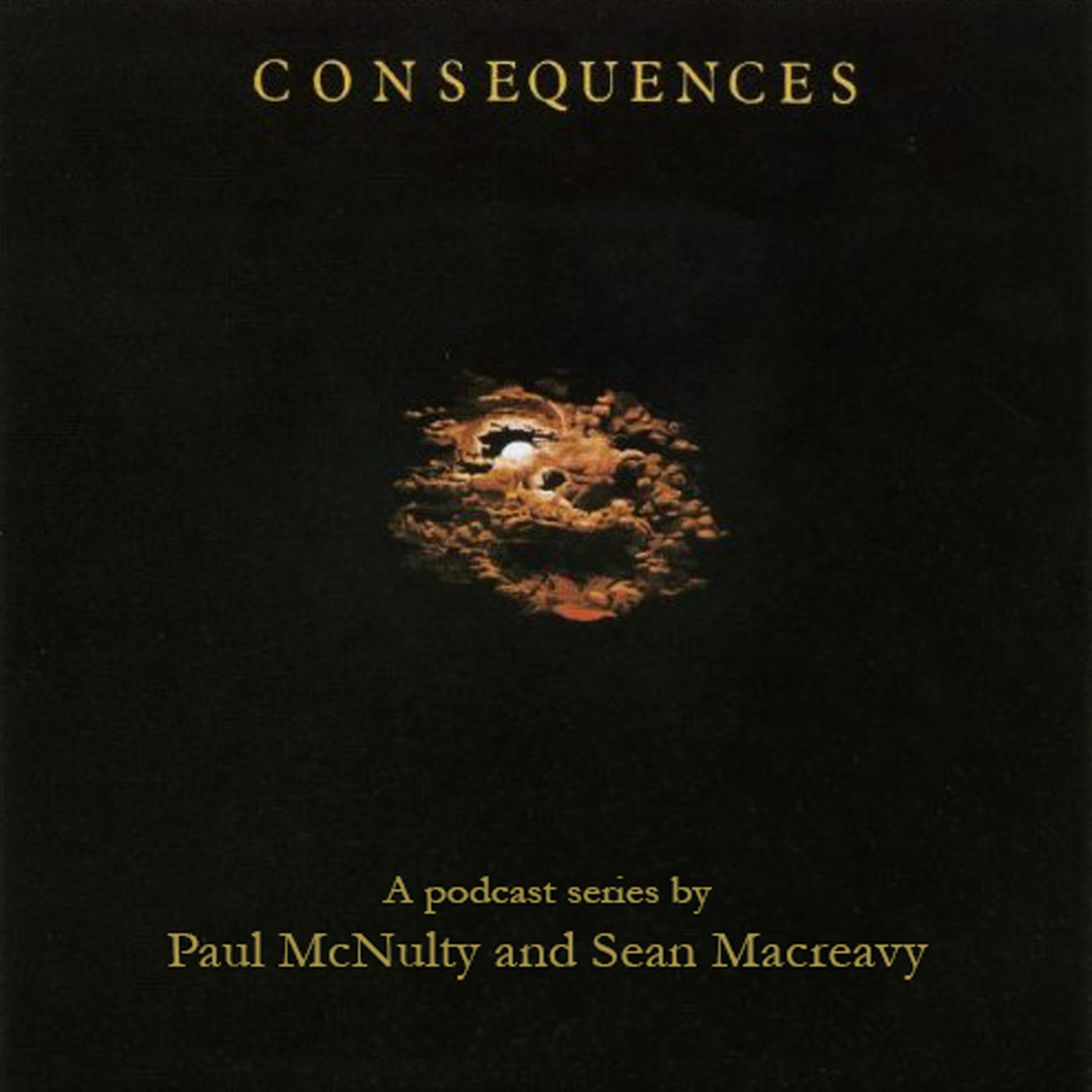 Paul and Sean spring into overdrive for their first in-depth analysis of this great record, track by track.
With lots of stunning audio clips, this is a loving and awe-struck appreciation of the musical and recording genius of Lol, Kev and engineer Martin Lawrence. Their six-month labour of love resulted in a spell-binding instrumental overture for their epic tale of mankind's imminent demise at the hands of the angry elements of water, air, fire and earth. 
We really hope we've done it justice.