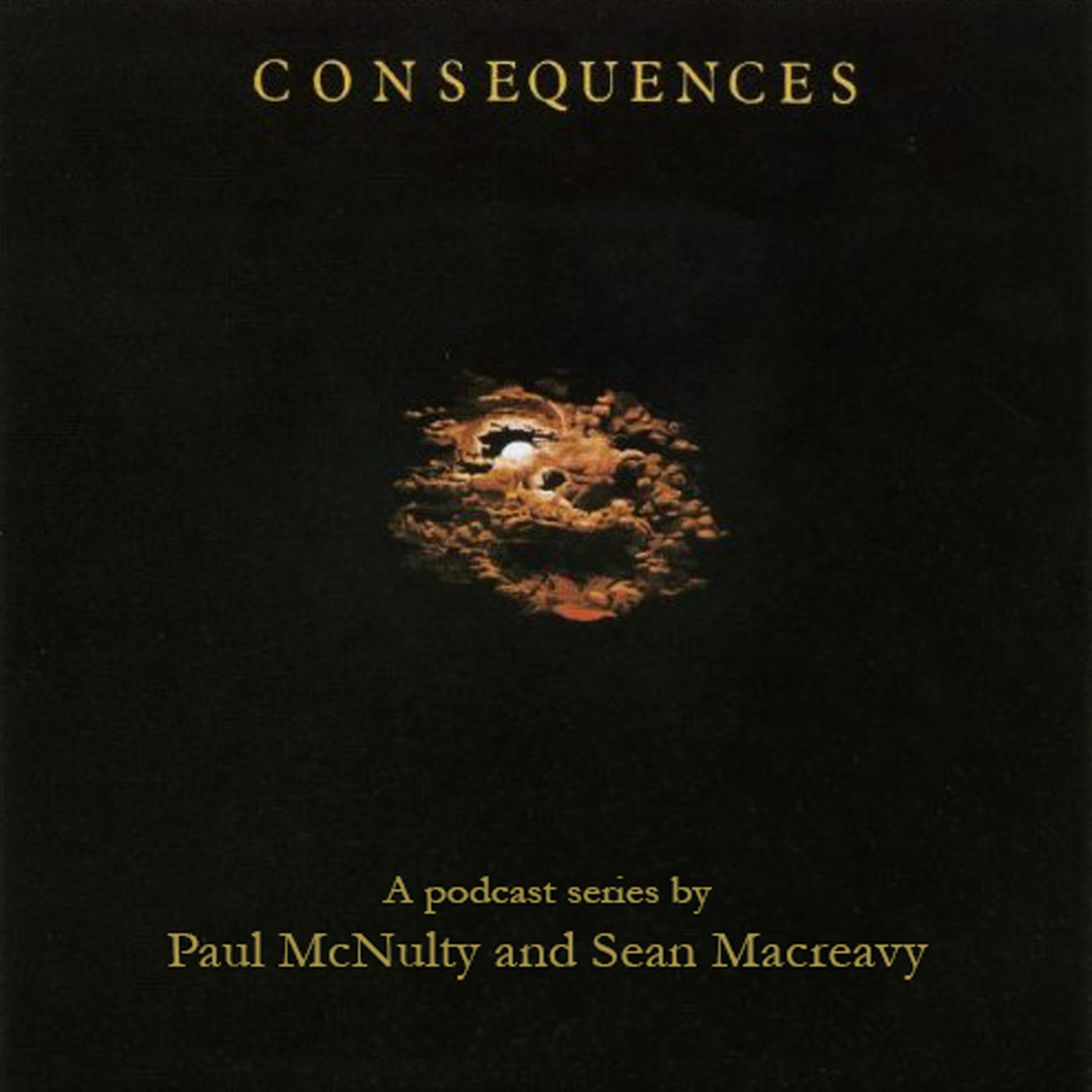 Paul and Sean are relishing the fact that Peter Cook's brilliant voice characterisations are now cooking on gas!  They get stuck into Stapleton's cat and the twigs, Blint's back story, his strange references to Duke of Earl and At the Hop, as well as his strange analysis of his fellow characters' individual 'keys'; why are the Stapletons so mis-matched as a married couple?  Sean also finally gets his head around the whole thing with the pyramids.  Probably.
We hear some quirky but brilliant music from Godley and Creme, including Rosie, Office Chase and Cool Cool Cool in the Morning, surely the only pop song ever written from the point of view of a dead goldfish.  We unearth some beautiful influences too.
So long, and thanks for all the fish food!