Episodes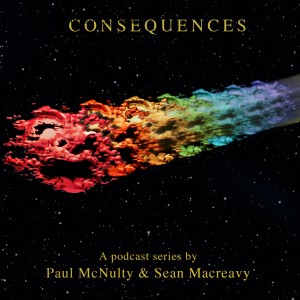 Monday Feb 28, 2022
Monday Feb 28, 2022
The only thing we can say is WOW.

Being the go-to 10cc live drummer for just short of 50 years has been a surprisingly small part of Paul Burgess's drumming career. This is a journeyman and a half, taking in the likes of Invisible Girls, Jethro Tull, Camel, Magna Carta, The Hee Bee Gee Bees, The Christians, Icicle Works, Gloria Gaynor, Alvin Stardust, Engelbert Humperdink, Joan Armatrading, Gilbert O'Sullivan, The Blockheads, The Helicasters and dozens more. He's rubbed shoulders with members of many bands: Strawbs, Fairport, Wings, Argent and many other Folk, Rock, Pop and Prog luminaries.

He also talks us through the later 10cc albums he *didn't* play on, and his much later reunion with Graham for 10cc mk 4.

Been round the block, this lad!  And many thanks to Henry for laying his hands on that fabulous session tape.