Episodes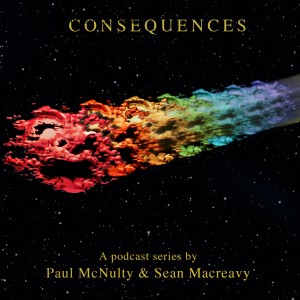 Monday Mar 28, 2022
Monday Mar 28, 2022
Welcome to the first of our two knockabout chats with the irrepressible Henry Priestman. Famous for being The Christians' songwriter, he's less well-known for his early work with cult Liverpool post-punk outfits Yachts and fellow Merseysiders It's Immaterial, his prolific songwriting with luminaries galore, or his roles as producer and, more recently, solo artist. His stories about his musical adventures are astounding and hilarious in equal measure.
One of his frequent collaborators of course is one Graham Gouldman. We have a lovely sneaky peek at demos of some of the lovely songs he and Graham penned, both for album projects and in a small bedroom at Huntsham Court, during their EMI songwriter weeks.  It's so great being a fly on the wall at the moment these songs are premiered to their illustrious peers!
We were so proud to be able to bake, restore and capture a huge box of tapes that Henry sent us last year.  Some of them feature never-before heard live and studio recordings by the Christians, but we'll have to wait until next week to hear those!  In this episode, we focus on some impossibly rare demos by Yachts.  Mark Kermode and Henry's other fanatical followers will be over the moon.
And of course we have to ask Henry about 10cc and *that* triple album!  Fun like this surely can't be referred to as 'work'!