Episodes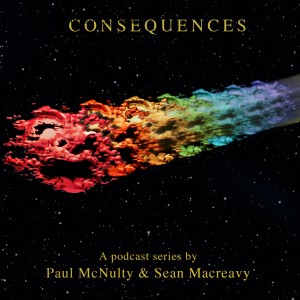 Monday Apr 25, 2022
Monday Apr 25, 2022
Wow. Simply put, this is nothing short of a coup. A decade ago, Charlie Thomas succeeded in landing an interview that Sean and Paul have been chasing unsuccessfully for two years!
A Lol-tastic 90 minutes then, with exclusive and breathtaking interview outtakes from Charlie's brilliant documentary, 'I'm Not in Love: the 10cc Story'. These extracts have remained unheard - by anyone - since they were shot in 2012.
Thank you so much to Charlie, his production company Special Treats and to Lol for allowing us to share these amazing clips. Many thanks too to
https://vintagerock.com/
for Junkman's excellent Kevin Godley interview snippets.